Our Appetite
Foresight has an appetite for over 660 class codes
Core Industries
Foresight works hard to protect businesses in core industries and their skilled laborers who are the backbone of the American economy.
Preventable incidents happen all the time in the construction industry, costing an average $46,000 per claim and raising insureds premiums to over 4.4% of an average insured's total expenses. Foresight can change that.
In 2019, manufacturing accounted for 15% of all private sector non-death workplace-related injuries. The industry has evolved rapidly but injuries remain a looming problem and workers' comp costs are high. Foresight is changing that.
Every day 100 workers suffer from a lost-time work injury. Despite all the technological advances for the agricultural industry, injury rates and workers' comp premiums remain high and untouched by innovation. Foresight is changing that. 
Many of the necessary tasks in landscaping and tree care involve hard physical work in tough outdoor conditions. Foresight helps safeguard those who care for our surroundings.
We have a broad appetite
Foresight has an appetite for 660+ class codes including construction, manufacturing, agriculture, and landscaping & tree care.
Drywall, plastering, or wallboard & drivers
Farm — orchard or grove & drivers
Lawn maintenance & tree trimming
Farm harvesting contractors & drivers
Cloth, canvas, & related products manufacturing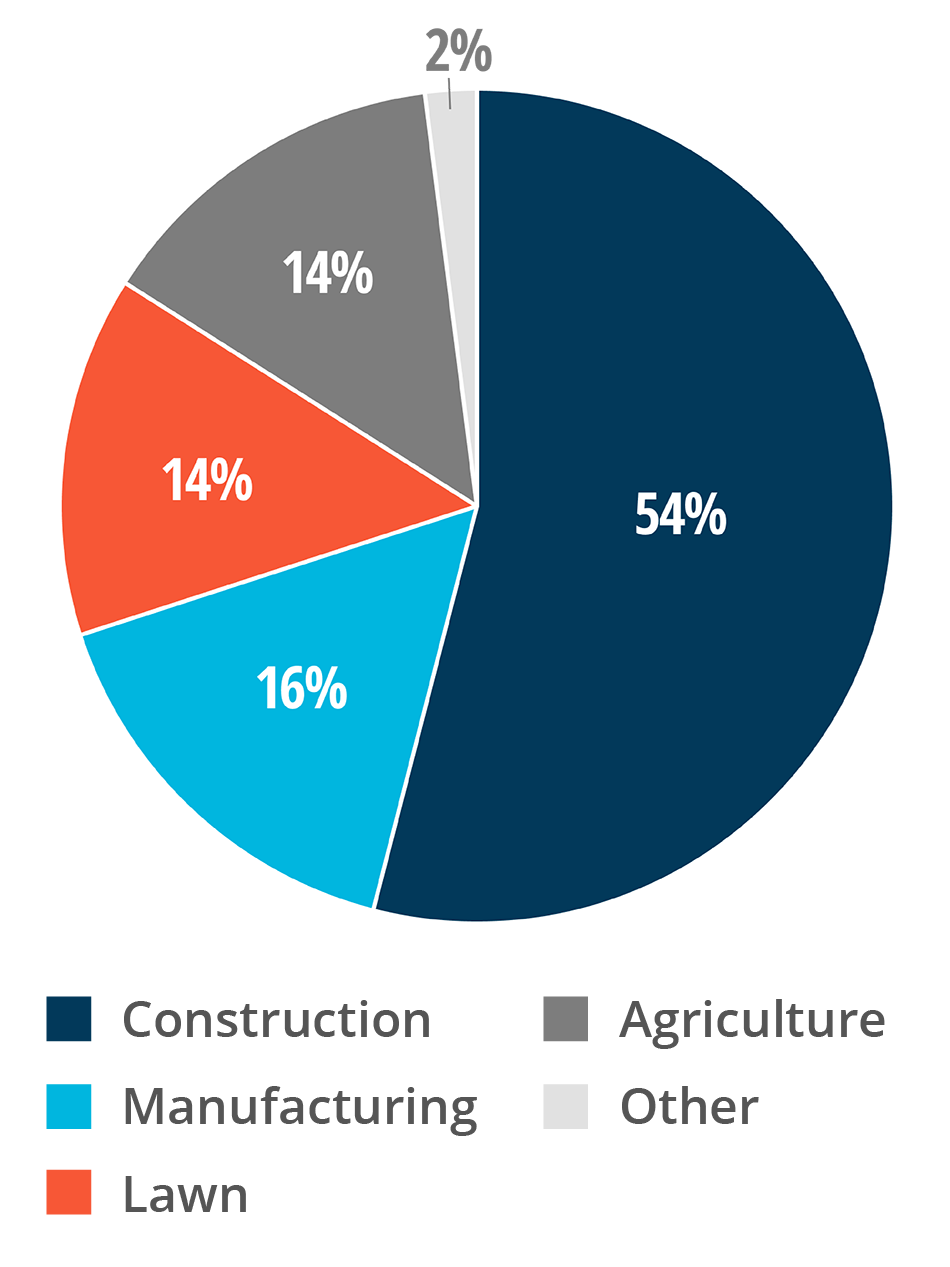 Foresight's greatest hits
We see a future free of workplace accidents or workplace injuries. Here's the proof it's working.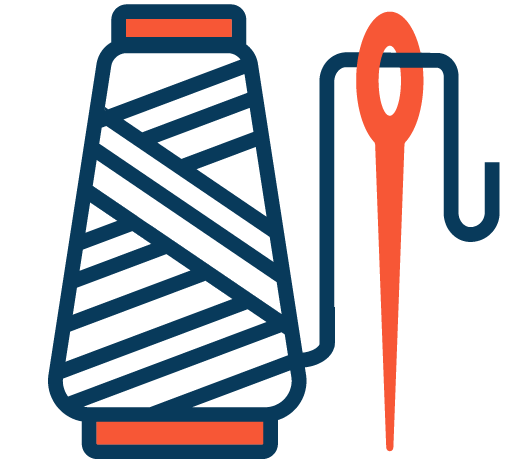 Apparel manufacturer - $14M payroll
10% Incident Frequency Reduction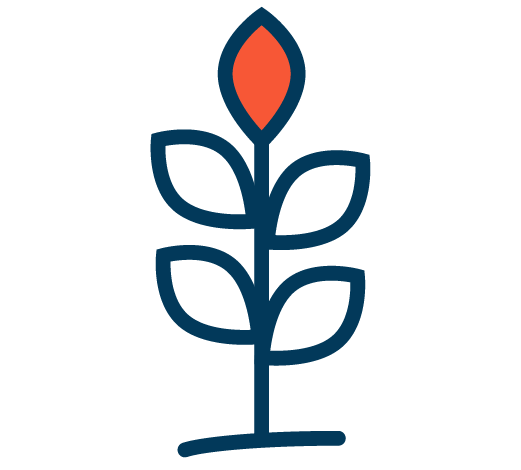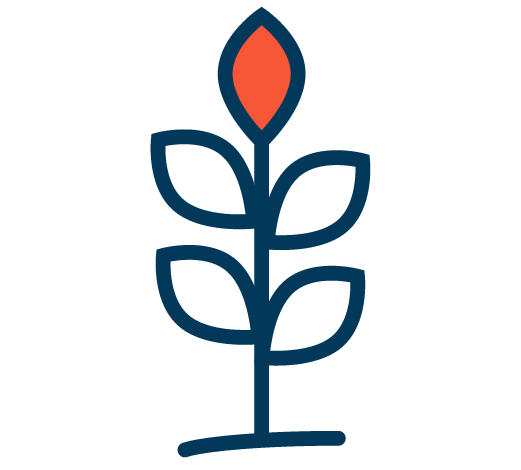 Mid-sized ag contractor - $10.18M payroll
10% Incident Frequency Reduction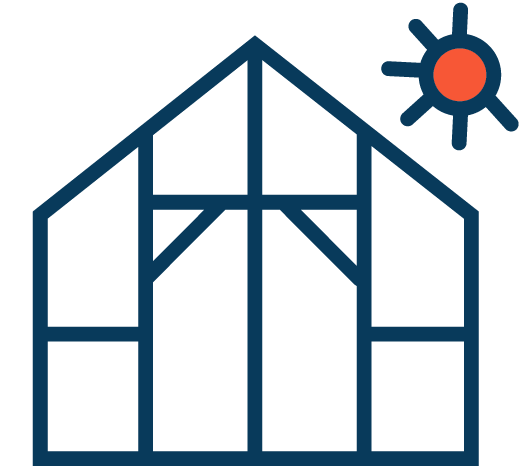 Framing company - $5.6M payroll
30% Incident Frequency Reduction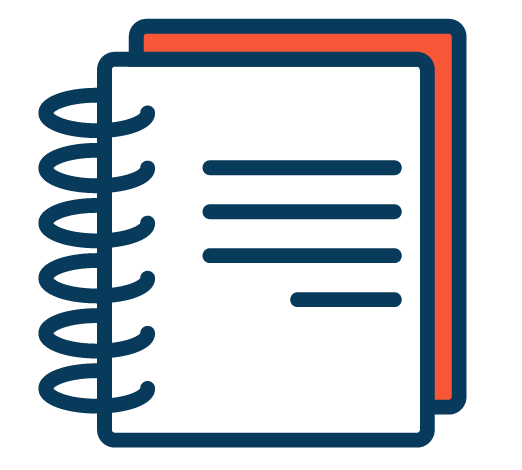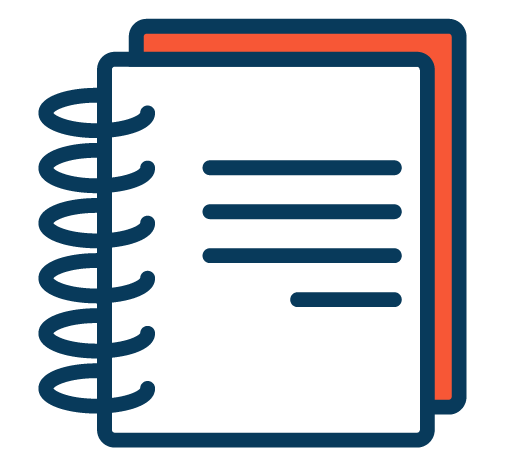 Bindery - $5.2M payroll
40% Incident Frequency Reduction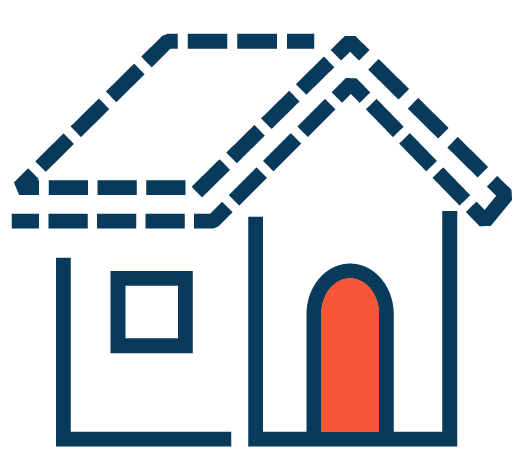 Roofing company - $4.5M payroll
Safety incidents stayed at a steady, low rate