Workers' Comp Insurance
Getting more workers home safe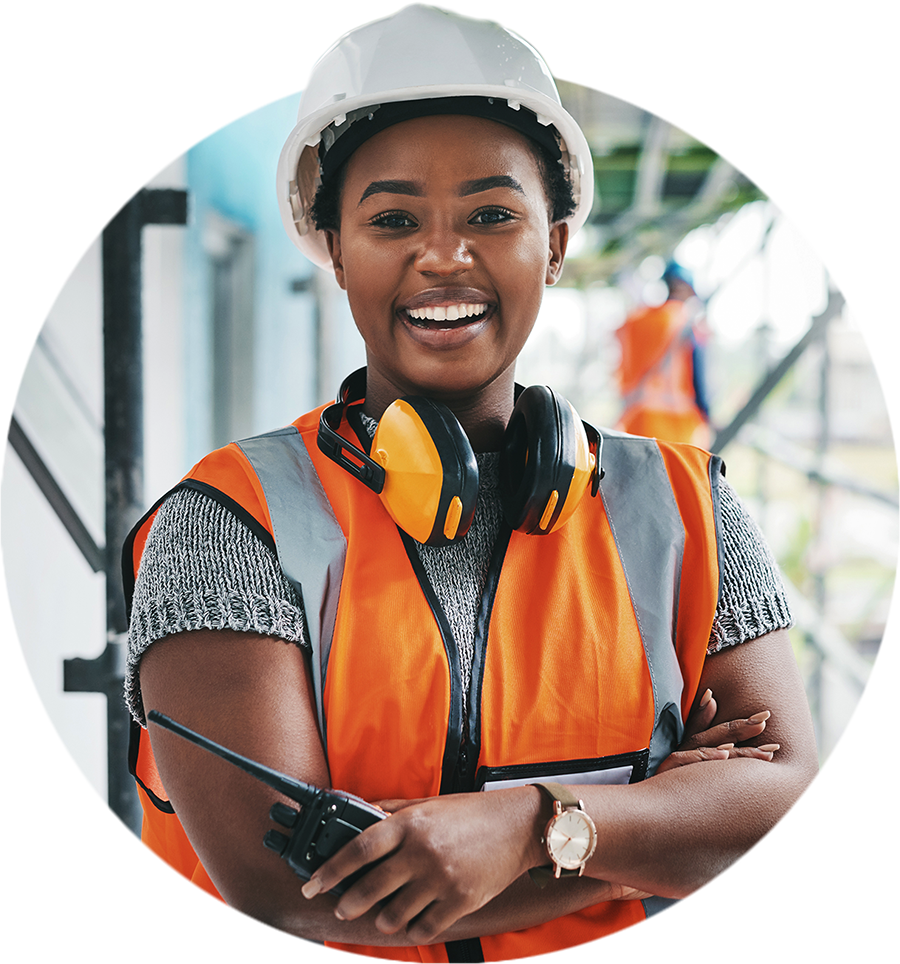 Double-digit claims reduction
Reducing claims frequency by a leading 17%.
Safesite included with your policy
Dedicated safety coaching & risk management platform included with every Foresight policy.
Appetite for 660+ class codes
Including safety-critical industries. Currently available in 17 states and continuing to expand.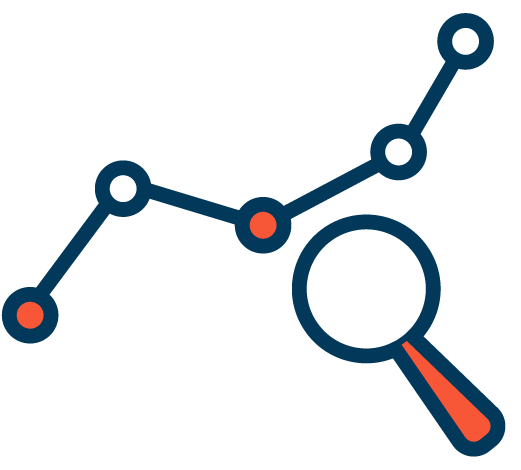 Data-driven pricing
Leveraging data from our proprietary safety tech and external sources to competitively price accounts.
Faster turnaround times
Streamlined, insurtech alternative approach to antiquated insurance handling of underwriting and claims.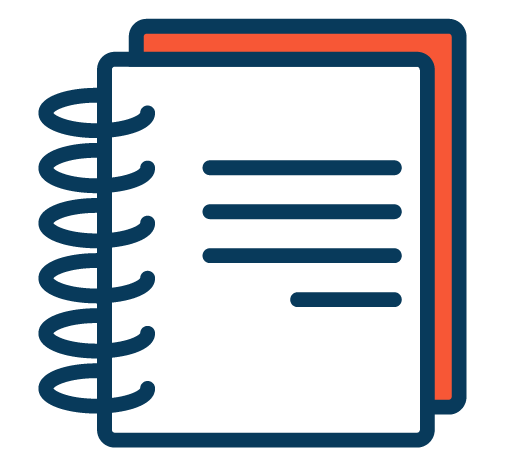 Excellent AM Best rating
Our policies are written on paper rated A VIII by AM Best.
We see claims differently
If an incident does occur, Foresight's platform streamlines the process and helps stakeholders investigate and resolve the event quickly. Our 100% digital process makes submissions fast and easy.
Powered by Safesite
Using Safesite, our clients drive up safety culture while lowering their claims frequency by 17% and reducing business costs. When claims do happen, cause of loss data feeds future Safesite company campaigns, helping reduce claims for the future.
Insurance customized for your business
Foresight has an appetite for 660+ class codes, including safety-forward industries.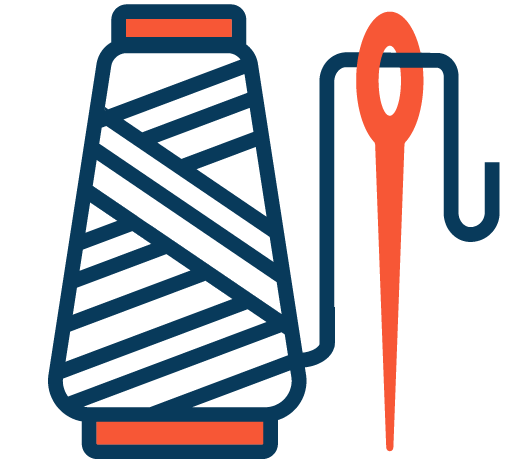 Apparel manufacturer - $14M payroll
10% Incident Frequency Reduction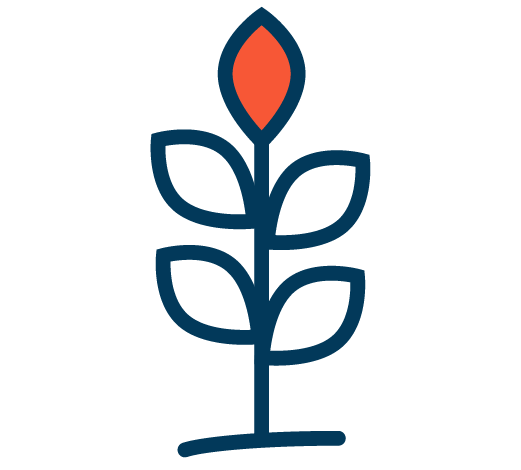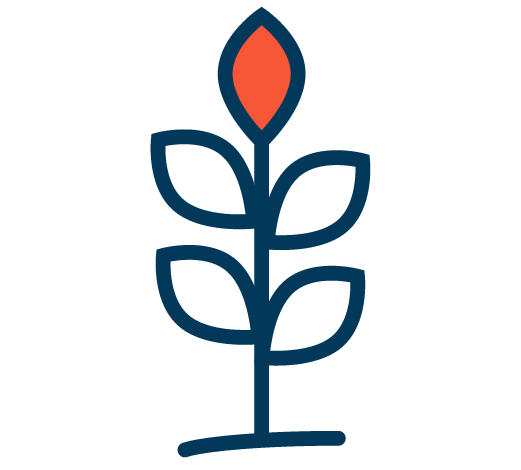 Mid-sized ag contractor - $10.18M payroll
10% Incident Frequency Reduction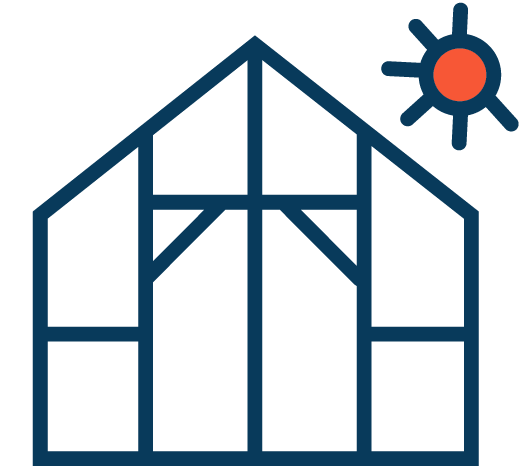 Framing company - $5.6M payroll
30% Incident Frequency Reduction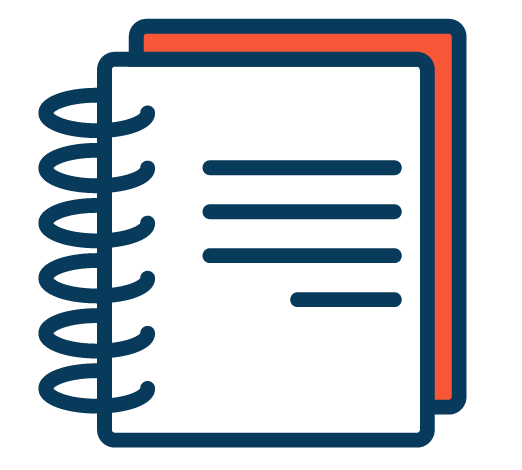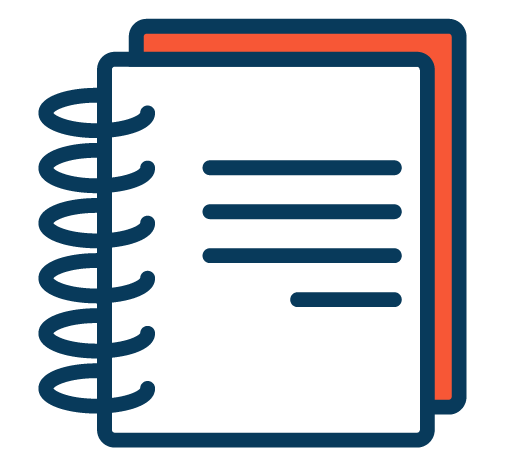 Bindery - $5.2M payroll
40% Incident Frequency Reduction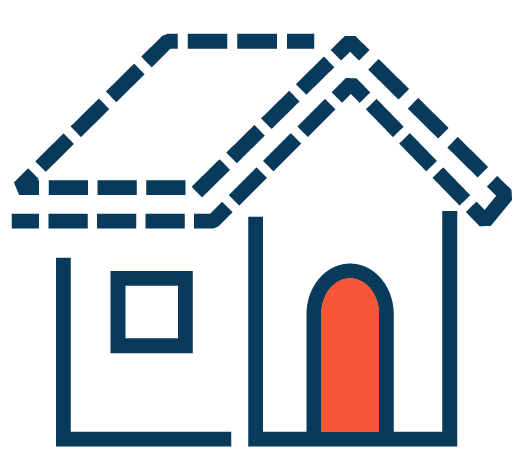 Roofing company - $4.5M payroll
Safety incidents stayed at a steady, low rate