The workers' comp insurer of the future
Harnessing technology to prevent workplace safety incidents.
Your vision. Our Foresight.
Using the power of Safesite—our risk management tech and dedicated safety coaching service—we turn insight into action, driving down business costs and reducing claims, getting more workers home safe.
Foresight helps employers reduce loss and claims
Specialized in core industries
We have an appetite for safety-critical industries, covering over 660 class codes including construction, manufacturing, agriculture, and landscaping & tree care.
Powered by Safesite
Our proprietary safety management platform is the most innovative safety app and virtual coaching service available in workers' compensation insurance today.
17% reduction in claims frequency on average
We help protect workers from accidents on the job before they even happen, driving down costs and getting workers home safe.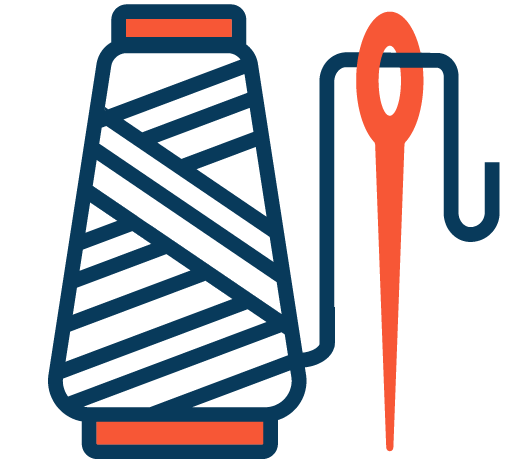 Apparel manufacturer - $14M payroll
10% Incident Frequency Reduction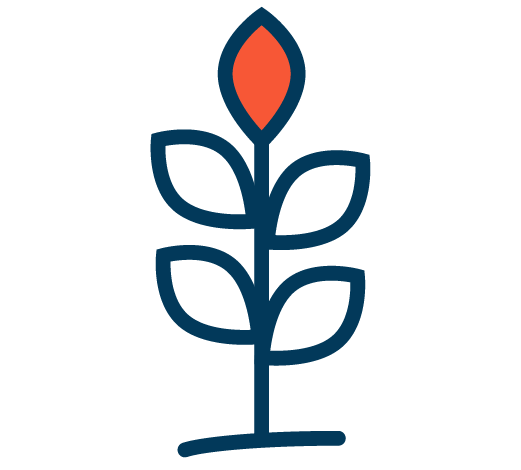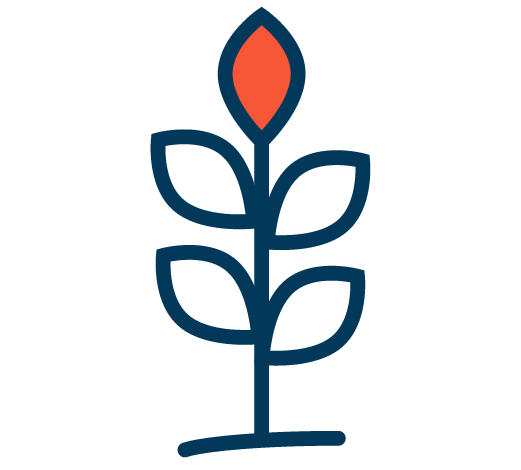 Mid-sized ag contractor - $10.18M payroll
10% Incident Frequency Reduction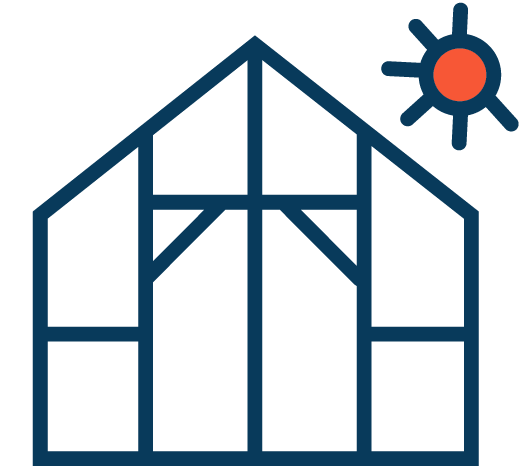 Framing company - $5.6M payroll
30% Incident Frequency Reduction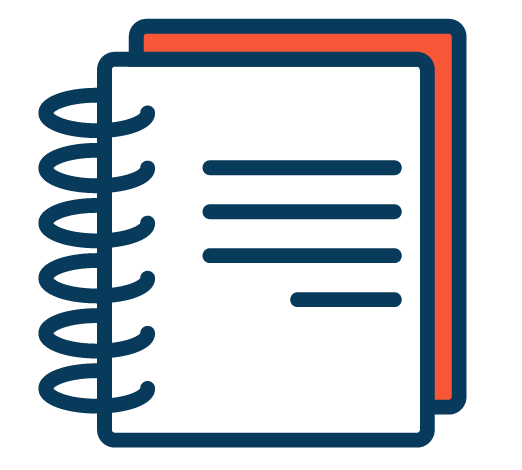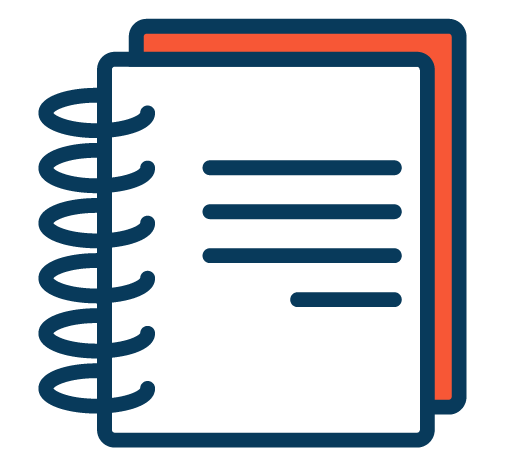 Bindery - $5.2M payroll
40% Incident Frequency Reduction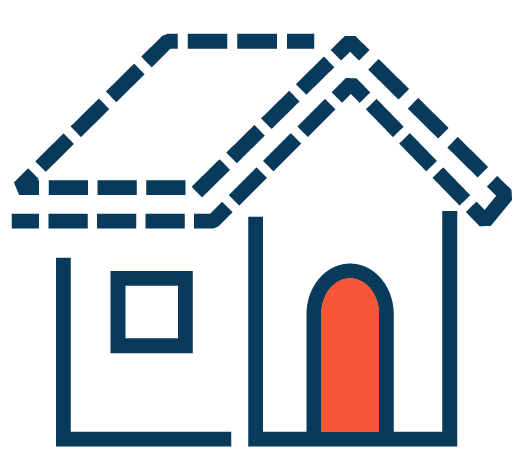 Roofing company - $4.5M payroll
Safety incidents stayed at a steady, low rate
Powered by the industry's best digital safety platform
With Safesite's dedicated safety coaching and state-of-the-art risk management technology, our policyholders experience a customized and holistic approach to improved safety engagement and loss reduction.
The patented, award-winning Safesite Score helps businesses track the progress of their safety behavior and provides a 360-degree underwriting approach—to give safety-forward companies the comprehensive workers' compensation experience that they deserve.
We specialize in safety-critical industries, including: