Broker University
Setting you up for success as a workers' comp broker of the future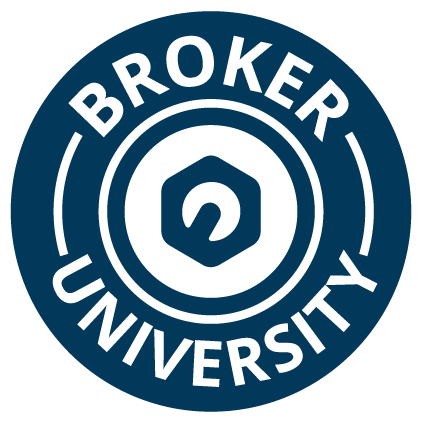 Welcome insurance agents and brokers
This is your resource for growing your book of business, learning about workers' comp, reading about trends and industry updates, and working on selling to and retaining businesses in core industries.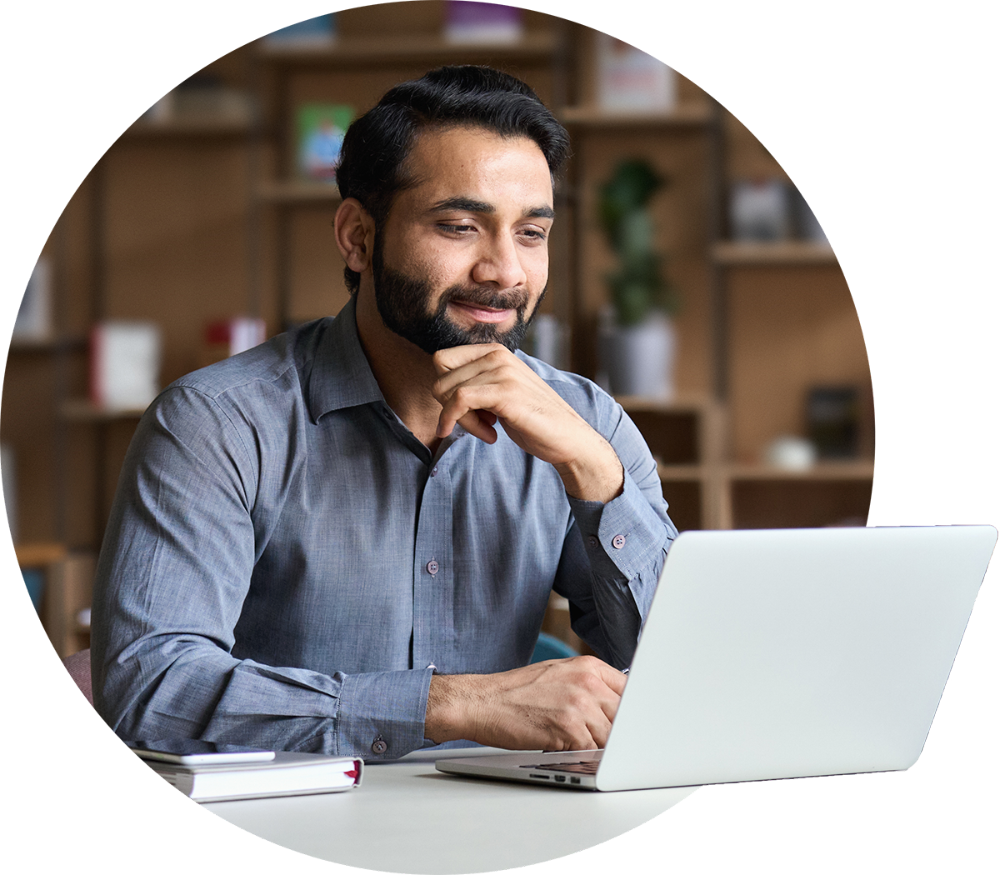 Broker development categories
Compliance & risk management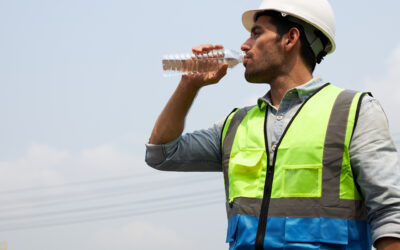 As record-setting heat waves stretch across the US and the globe, it is impossible to ignore the impact on millions of workers. Many at risk of heat injury work in professions that already present higher hazards—such as agribusiness and construction. Not only can high...
The state of safety in high hazard work environments
New survey data indicates that half of employees feel under-equipped to work safely.
Industries sales coaching
Foresight is here with the field support, coaching, and broker resources you need to be a workers' comp all-star.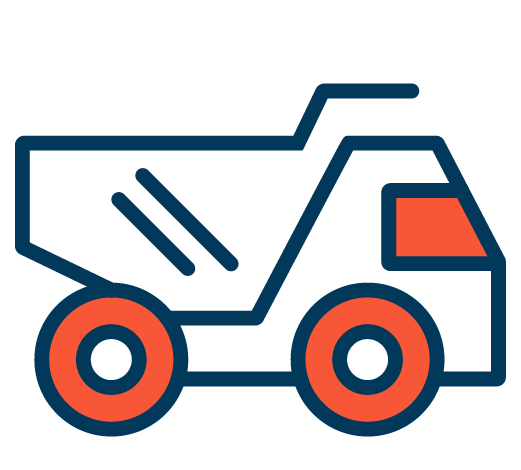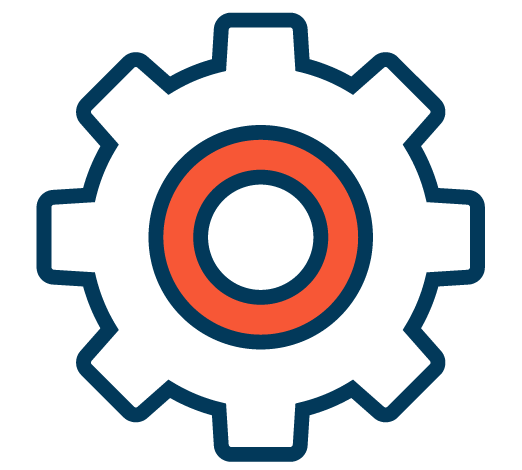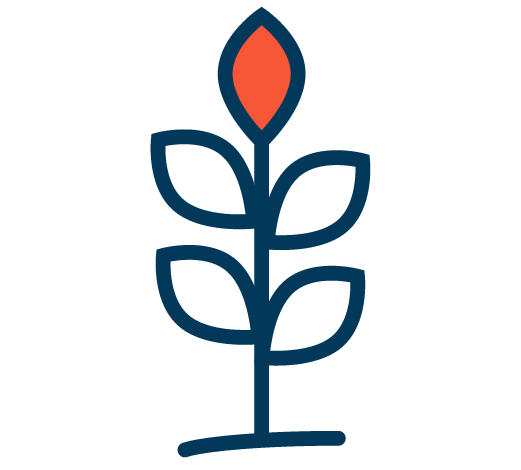 The workers' comp insurer of the future
Using the power of Safesite—a state of the art risk management tech partnered with dedicated safety coaching—Foresight turns insight into action to drive down business costs and reduce claims in core industries, getting more workers home safe.