Why Foresight
The best claim is the claim that never happened
Leading with double-digit claims reduction
Leading with double-digit claims reduction
Foresight's data-driven approach to workers' compensation insurance has been proven to reduce claims by an industry-leading 17%. Using our real-time safety engagement technology can help businesses drive down operating costs and improve the bottom line.
Experienced, data-driven underwriting
Our skilled underwriters leverage data from our proprietary safety technology, along with external data, to help businesses be more sustainable based on Safesite engagement. Streamlined tech processes with personalized underwriting speed up turnaround times.
Insurance customized for your business
Foresight has an appetite for 660+ class codes, including safety-forward industries.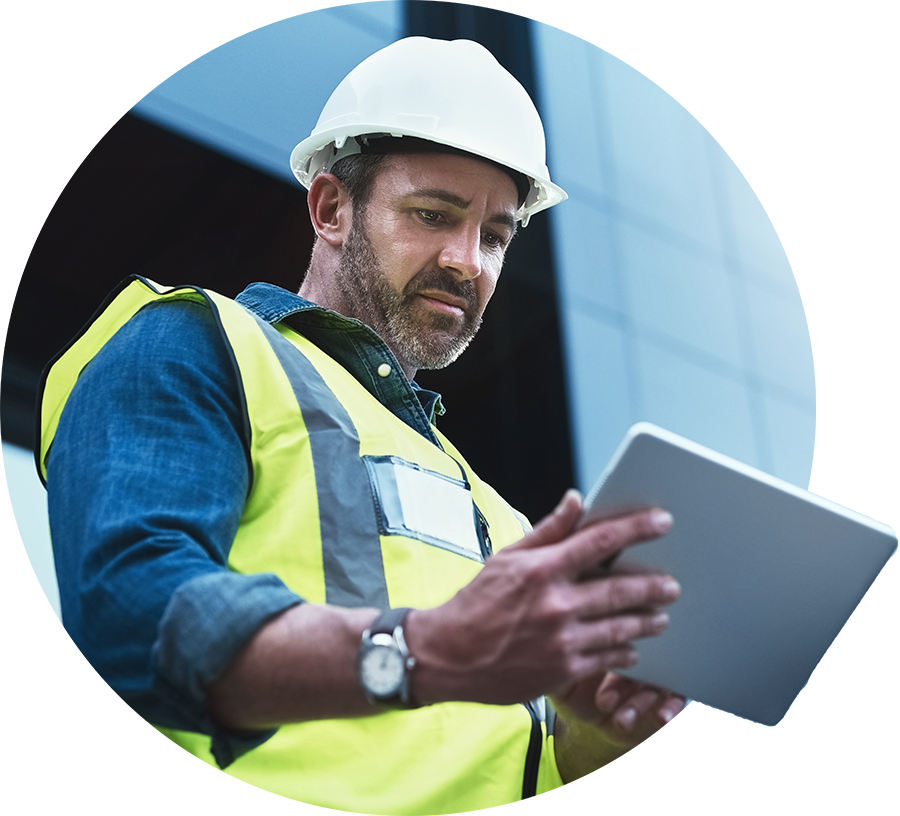 Powered by Safesite
Our proprietary safety management platform is wrapped around every policy, providing no-cost virtual safety consulting and in-the-field tech from day one. Businesses can monitor every aspect of their safety program in one place, setting expectations, monitoring performance, and tracking results in less time.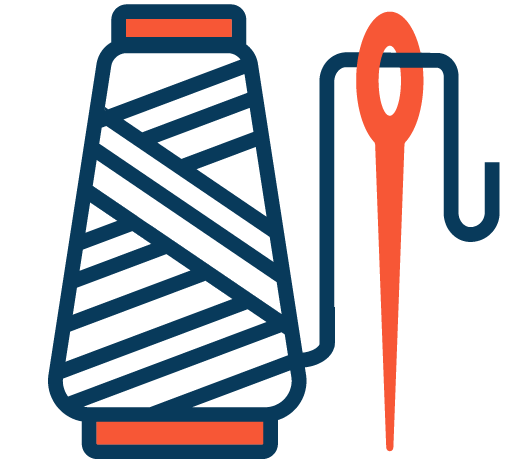 Apparel manufacturer - $14M payroll
10% Incident Frequency Reduction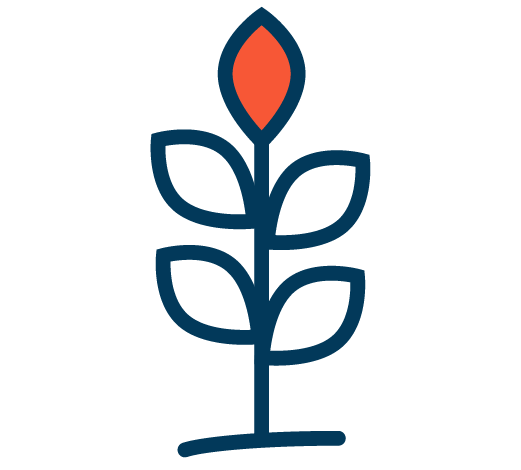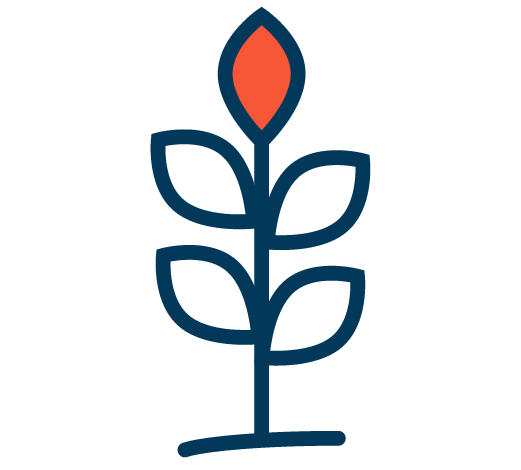 Mid-sized ag contractor - $10.18M payroll
10% Incident Frequency Reduction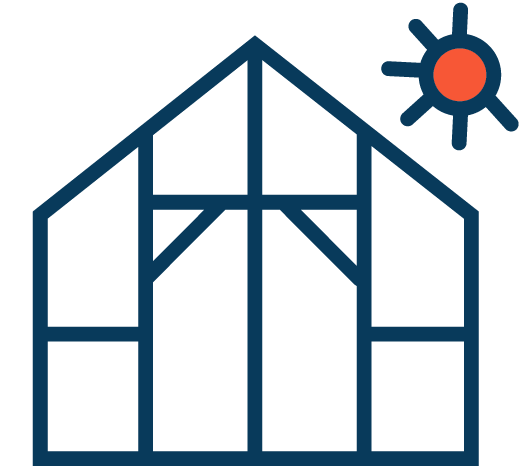 Framing company - $5.6M payroll
30% Incident Frequency Reduction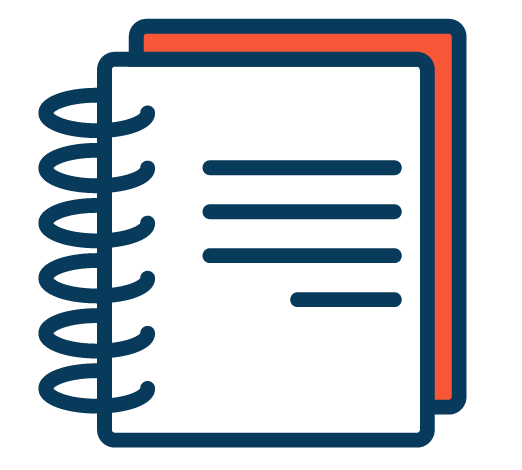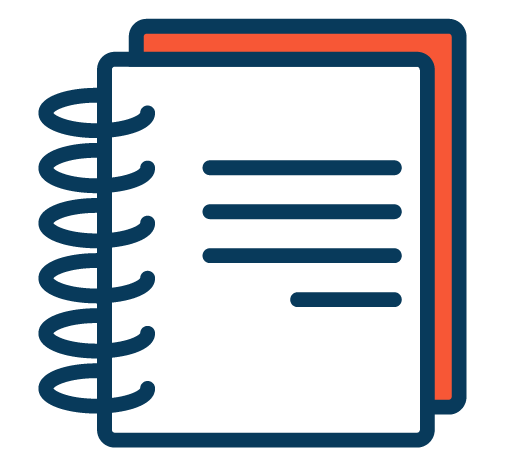 Bindery - $5.2M payroll
40% Incident Frequency Reduction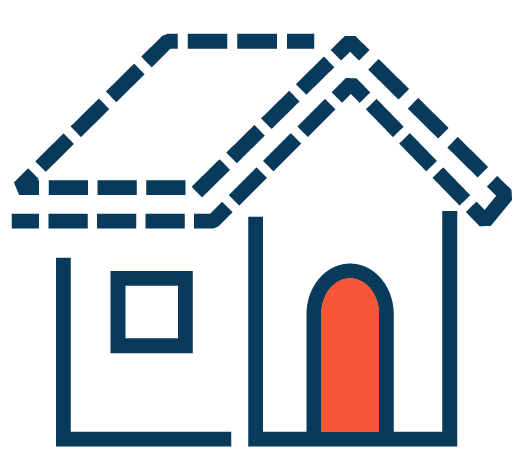 Roofing company - $4.5M payroll
Safety incidents stayed at a steady, low rate