Meet us
A purpose-driven insurer of the future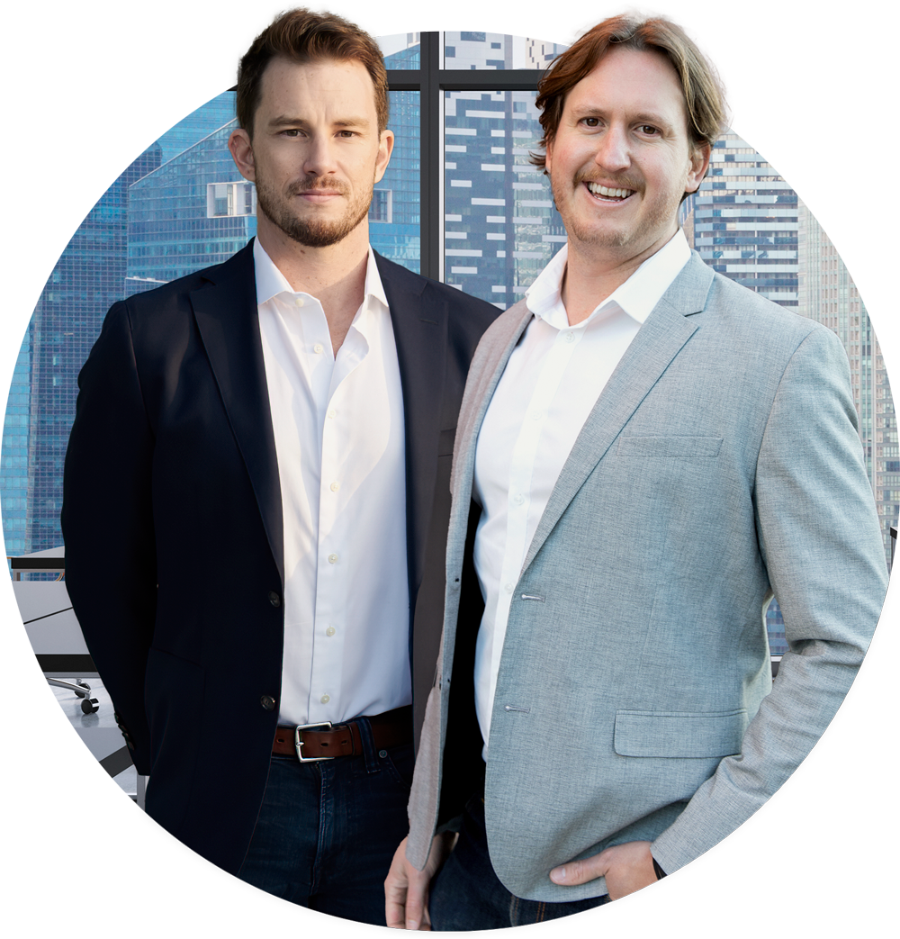 At Foresight, our mission is to provide leading-edge, cost-competitive workers' compensation insurance so that you can serve clients in even the most challenging industries.
When our founders David Fontain and Peter Grant lost a friend in a workplace accident, it sparked a passion for safety that led to the creation of Foresight. Unlike other insurance companies, we are uniquely purpose-driven—combining award-winning safety tech, data-informed underwriting, and a holistic approach to risk consulting to help ensure that more of your clients' workers get home safe at the end of their shift.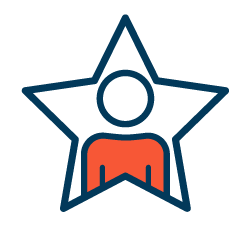 The best in the business
We employ top talent from across the insurance, safety, finance, innovation, marketing, operations, and HR disciplines to provide top tier service to our brokers and clients.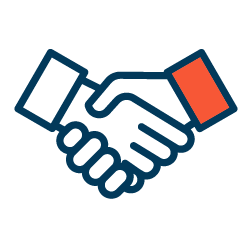 Real relationships
Underwriters are assigned a one-to-one sales and underwriting relationship to each of their brokers, allowing for a close-knit, first-name basis relationship. Safety Success Managers operate in the same way with clients.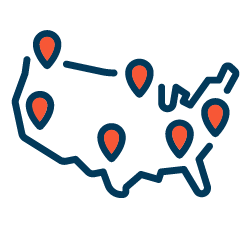 Growth without compromise
Foresight is building partnerships with brokers in all states where we do business—and we are continuously expanding our geographic footprint—without compromising our level of service.