Every year you tell yourself "this is the year I won't wait until the last minute to meet my continuing education (CE) requirements"—yet somehow, here you are, staring down the deadline and wondering how you'll find the time.
Even if you happen to enjoy classroom learning, time spent on CE coursework means time away from prospecting for new clients, closing deals, and working renewals—and that's just during the workday. If you want to avoid scheduling a last-minute course that conflicts with your in-laws' family reunion (or even if you don't), here are some CE hacks you can start using today.
1. Work It Into Your Workout
One (and perhaps one of the only) benefits of the COVID-19 pandemic has been that many services that were once exclusively offered in person are now offered online, and that includes many more CE courses than ever before. The ability to meet your CE requirements by selecting from a wide assortment of online catalogs, like those offered by Kaplan across the United States, means you get to set the ergonomic terms for how you take your class.
Many professionals have invested in treadmill desks or under desk exercisers to help keep fit during long stints in their home office. But even as simple a step as incorporating a standing desk into your life can improve heart health, and neck and back pain. According to Harvard Business Review, walking burns far more calories than standing (an average of 210 calories per hour versus 88 calories per hour; sitting burns 80); but "blood sugar levels return to normal faster on days a person spends more time standing" which helps combat obesity. For courses where notetaking is a must, a standing desk (or simply elevating your computer to a surface you can stand at) may be most practical. Whatever you decide, your heart, neck, and back will likely appreciate your efforts!

2. Make Homework Time a Family Thing
For parents and caretakers, nothing feels worse than telling a child that your work is cutting into family time. But as most children return to their own classroom settings this fall, a clearer distinction between "school day" and "homework time" will be back in their lives in a big way. Rather than sacrifice family, align your learning schedule with your kids.
Take an on-demand or live CE course during designated homework time on a weeknight. Make it clear that if your headphones are on, you're "in class" the same way they are during the day, and that during that time, they need to tackle their homework on their own, saving questions for when your headphones are off. You'll be working side by side, which will foster a strong foundation in lifelong learning for your child. Find a screen-free reward you can enjoy together when you both are done for the night, like ice cream sundaes, a walk with the family dog, or a Lego set you've been saving.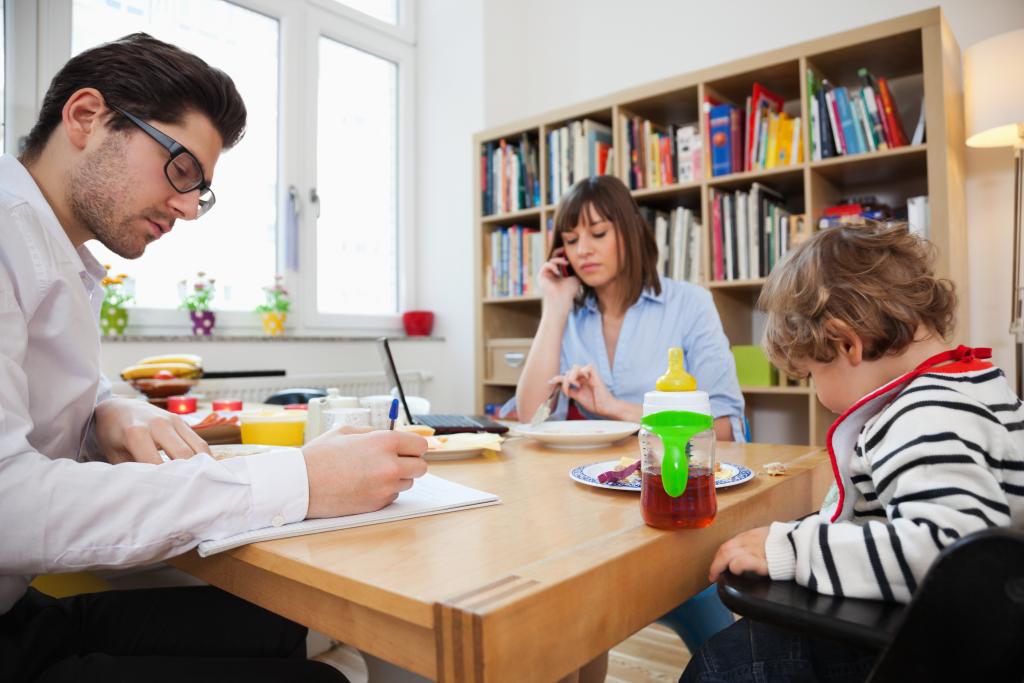 3. Turn It Into Teambuilding
One thing that will always hold true is that you're not alone in needing to meet your CE requirements—your colleagues are right there with you. Why not go together to an in-person course, and follow it up with a teambuilding activity as a reward?
If company COVID protocols allow for in-person events in your area, mask up and head out to a class you all agree is compelling, then gather for a socially distanced outdoor activity, like golf or a baseball game, or a BBQ. It's been a difficult year and a half for those who thrive on person-to-person contact, and as CNBC reported, workplace friendships are a key component of overall career happiness.

4. Take It On the Road
If you're traveling again after the pandemic, chances are you want to derive as much value from each trip as you possibly can—especially if you are required to submit to testing protocols before and after you travel.
Foresight's Head of Distribution Matt Keeping suggests, "General rule of thumb: start everything 30 days earlier than usual. The world is not yet open for business as usual. For travel, I would say to allow more time for airports and airport transfers. Rideshare services are nowhere near as reliable as pre-COVID. We are all ready for travel but are the airports, airline, and support services ready for us?"

Once you're set on the logistics of your trip, check out national CE providers like Kaplan to determine if your trip overlaps with courses being offered in the location you're traveling to. Or, block out the time you'd be spending alone in your hotel room and take an online course. Since this is already time you are spending away from your family, home, pets, friends, etc., it may be easier for you to squeeze CE time in, since you are likely more free of obligations.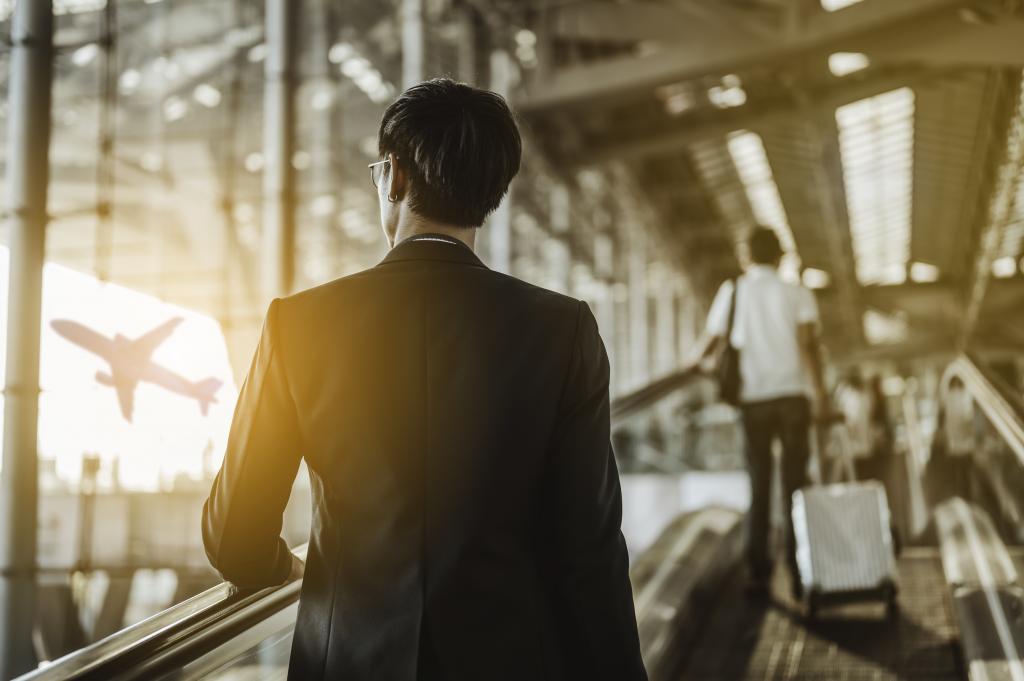 5. Remember the Reward
Because the walls between work and home have crumbled quite a bit during the pandemic, make sure you take time to reward yourself for completing your CE. Promising yourself a reward can not only help motivate you to make time for your coursework but also add an all-important element of fun.

Here are just a few ways to congratulate yourself:
Take a PTO day the day after your course to give your brain some space.
Schedule CE for the day before a vacation, when you are already set to tee up all of your out-of-office protocol.
Treat yourself to something you've been wanting to do upon meeting your annual CE goals, like a night out with family or friends or a spa day.
If you're doing your CE on the road in a hotel room, order a nice room service dinner or watch a movie you've been saving after completing your work.
Work-Life-CE Balance Achieved
When you integrate studying into your daily schedule, you won't need to cram. Being intentional while traveling, teambuilding, family homework time, and studying while exercising are just a few hacks for making continuing ed work a breeze.

Feeling strangely motivated to study? Check out our list of top insurance certifications and our evaluation of the MBA for insurance pros: is it worth it?