For All-Star Brokers, 7/1 is the hottest day of the year; and the days that follow can feel noticeably slower. But slow doesn't mean you have to "slump" just because those June accounts are on the books. Smart brokers are always thinking ahead, and Foresight has these tips to help you build your momentum back up as you look ahead to your next line-up of big deals. Here are our tips to help you focus on the future—and yourself—on the back end of 7/1.
Put Your Best Face Forward
If a picture is worth a thousand words, it goes without saying that a good headshot can make you feel like a million bucks.
Set aside a full day this summer to work on your digital branding, featuring you. Local photographers are largely eager for business, as the last year and a half has been less busy for them with people booking less in-person appointments. Schedule a headshot appointment, and send the photographer some examples that match the style you are looking for. If your brokerage has an in-house marketing team, ask for some guidance or a template that you can provide. Don't forget to inquire if a photo session is something that might be covered within your department's budget.
"Your Linkedin resume is largely tied to unearthing connections and opportunities that benefit you in your current role," Foresight's Head of Distribution Matt Keeping says. "Additionally, prospects who do their research will check whether your profile is current when assessing whether they want to work with you."
Taking a step back, if you find yourself among the population of professionals who still do not have a Linkedin profile, it is very much worth reevaluating that decision. "This industry is about relationships," Keeping points out. "If you are entirely absent from a space where relevant and important conversations are constantly occurring, that stands out for the wrong reasons."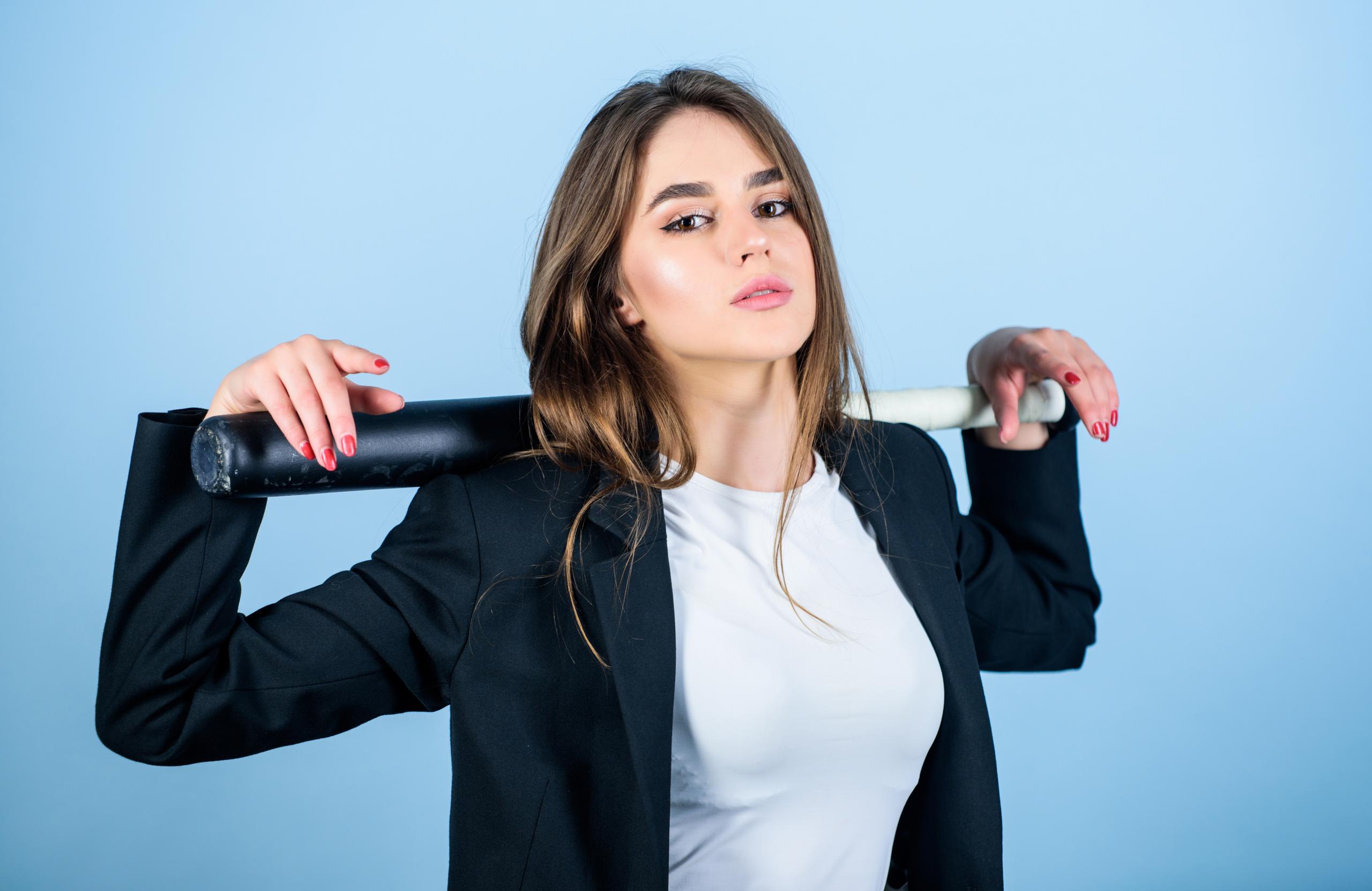 Get Ahead on Continuing Education — and Enjoy It!
CE can sneak up on you if you aren't careful. Rather than wait until you have to cut it close and take whatever courses you can find at the last minute, set aside half a day this summer to research the kind of CE courses you find interesting and compelling. According to a study reported in Psychology Today, people who reported being "uninterested" in a task or subject were less likely to succeed, while their "interested" counterparts not only were more successful but also kept a higher level of focus, longer.
Not sure where to start? Many Department of Insurance approved courses are searchable on sites by line of business and state. Kaplan offers one such resource here. You'll also be able to see which courses are offered live and in-person, or as a recorded webinar—and if you feel extra productive, you can go ahead and get a few CE courses done during these quiet summer weeks!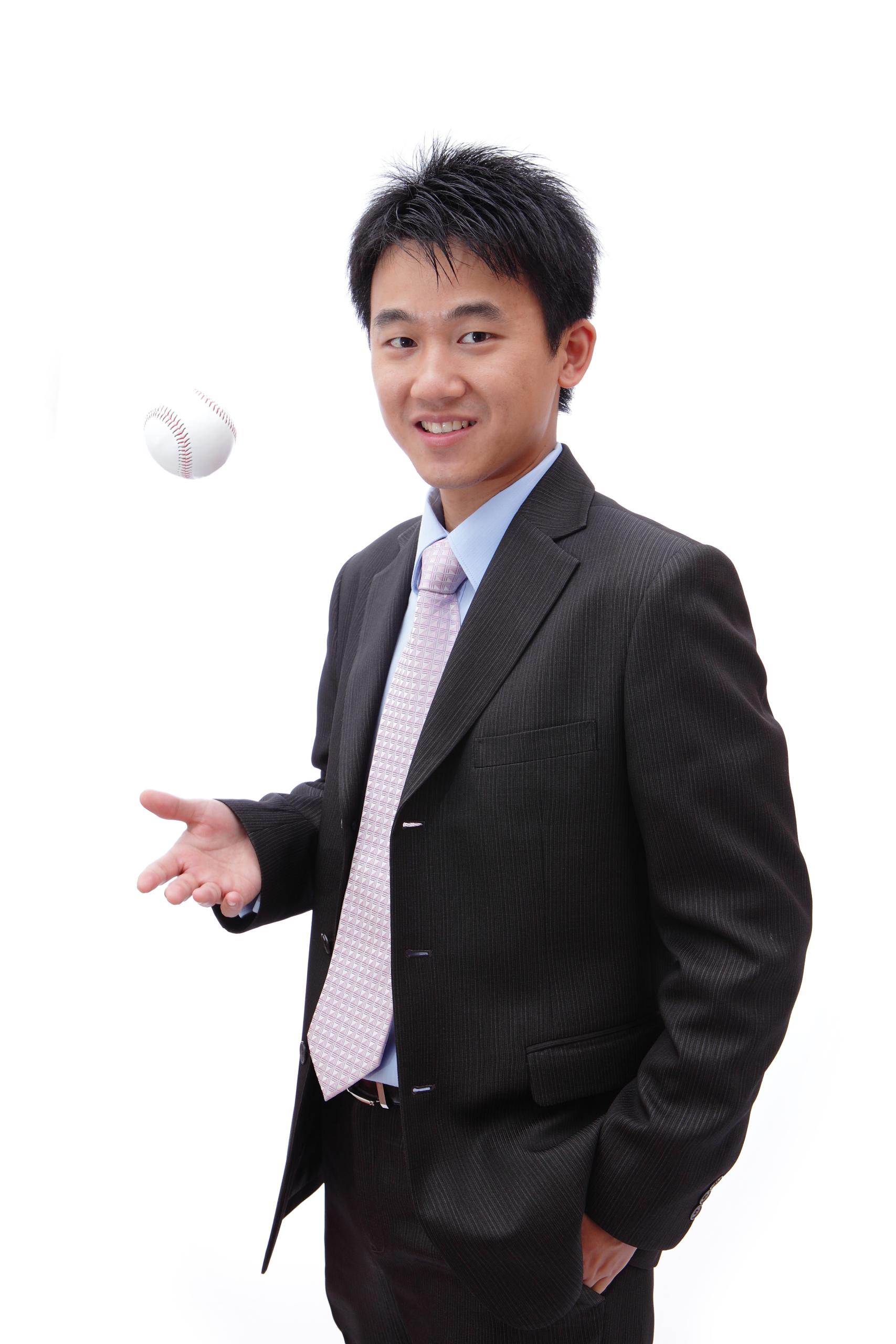 Update and Cultivate Your Contacts
Whether you keep a physical Rolodex on your desk or diligently log every client interaction in a CRM like Salesforce or HubSpot, chances are you haven't had the time to go through and make updates in a while — if ever. One surefire way to make a big impact on the accuracy of your data is to go into your email, filter by or search for any "bounceback" emails you have received in recent months and years, and make the necessary changes in your database. Many companies discontinue email accounts if an employee has left the business entirely, which will trigger a bounceback or error message. In addition to removing the now-irrelevant contacts from your database, take a moment to reach out to the company and find a new name you can connect with. You may unearth an opportunity to win back a lost account, or a chance to broaden your portfolio with a business.
Seek out and Mentor Talent in Your Organization
As pointed out in the section above, if you are feeling like summer is slow, then your Millennial or younger generation interns and employees are probably bored to tears by the crawling pace. And many may have entirely missed out on that "water cooler" style bonding experience so many of us took for granted before the Covid pandemic era.
"Sadly, when onboarding new talent during 'busy season,' many insurance professionals feel like they don't have enough time in the day to invest in making sure new hires are fully read in on industry trends, the fundamentals of a transaction, why certain processes matter, etc.," Keeping says. "The end of summer can be your opportunity to identify high potential talent and spend time together identifying any gaps to their learning or training."
Consider allowing someone you are mentoring to listen in on a sales call, or asking them to help you prepare resources for an upcoming opportunity. The more peripheral access you allow new talent to your business, the more they will feel like a shareholder in the team's success.
In Summary
You may not be able to get to every suggestion on this list, but investing in any of these areas is sure to help you for months and years to come. Consider adding some of these tasks as annual items in your calendar, so that you are revisiting them in the summer. "And remember," Keeping says, "the slow period between Thanksgiving and Christmas will be here before you know it! That's yet another opportunity for you to focus on your development and jumpstart your productivity."