Workers' Comp Insurance
For light industrial clients
The "light" in light industrial doesn't mean safety is any less important. As a broker, you know how deeply your clients are impacted by incidents.
At Foresight, we're streamlining workers' comp processes and improving every business we underwrite with proprietary risk management tech.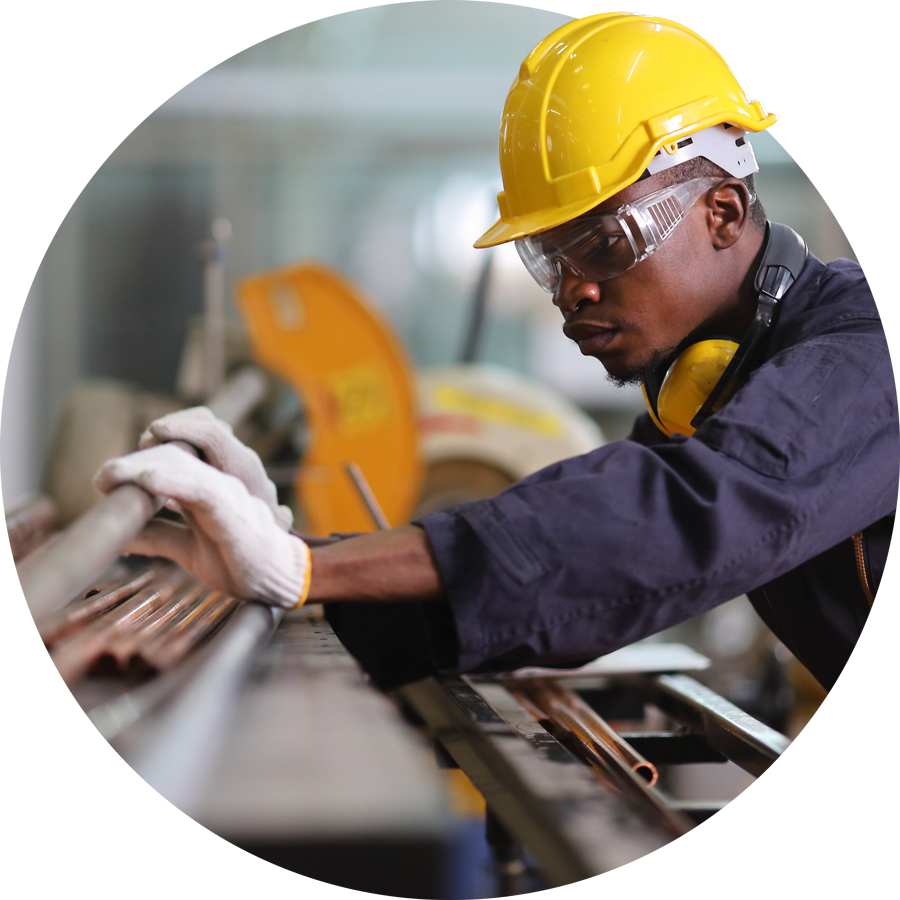 Introducing innovative workers' compensation coverage
At Foresight, we wrap our proprietary risk management technology into every policy. As insureds practice proactive safety, we're able to reward them with safety credits and lower premiums and reward you with bonus commissions.
Benefits of coverage for light industrial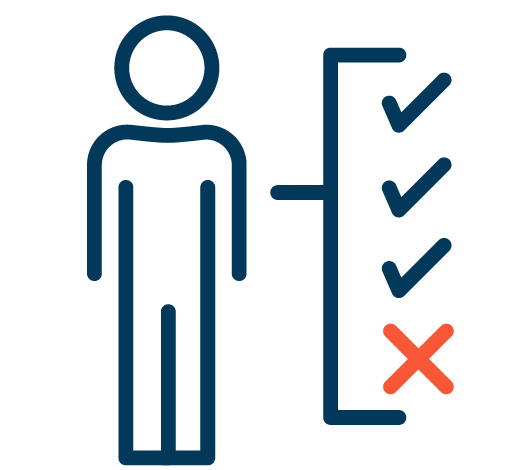 Risk Management Results
Our risk management tech makes compliance easier. And it's proven to reduce incidents by up to 57%.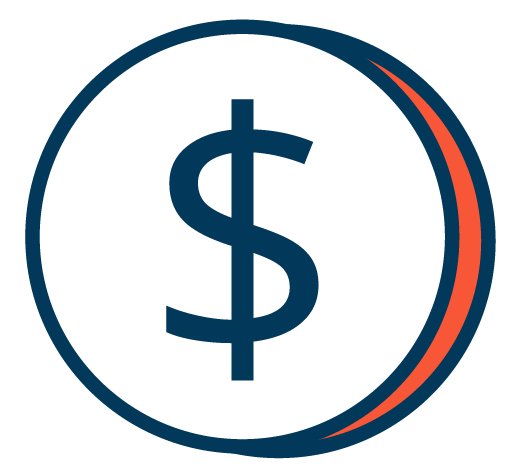 Streamlined Savings
Your client receives competitive pricing up front and can reduce premiums over time through safety engagement.
Seamless Processes
Technology-driven processes mean more efficient claims management and easier billing, saving you time.
We do more for your light industrial clients
Preventable incidents happen all the time in light industrial operations. On average, these injuries cost $40,000 per claim and raise insureds' premiums higher than they need to be.
Foresight is changing that.
Our easy-to-use risk management tech makes compliance easier and is proven to reduce incidents by up to 57%. And with competitive rates up front, your client saves in the short and long term — while maintaining an excellent safety culture.
A healthy appetite for light industrial
Foresight provides a streamlined workers' compensation experience for you and your clients. We cover a wide variety of light industrial class codes across the United States, including: commercial bakeries, wood and metal products, machine manufacturing, plastics and rubber products, leather and hide tanning and finishing, and more.
Tech-driven safety
Foresight policies are powered by a proprietary risk management technology proven to reduce incidents.
Compliance & risk reduction
As your clients streamline safety management processes, they meet compliance goals and we lower premiums.
Streamlined claims management
If an incident does occur, Foresight's platform streamlines the process and helps your team investigate and resolve the event quickly.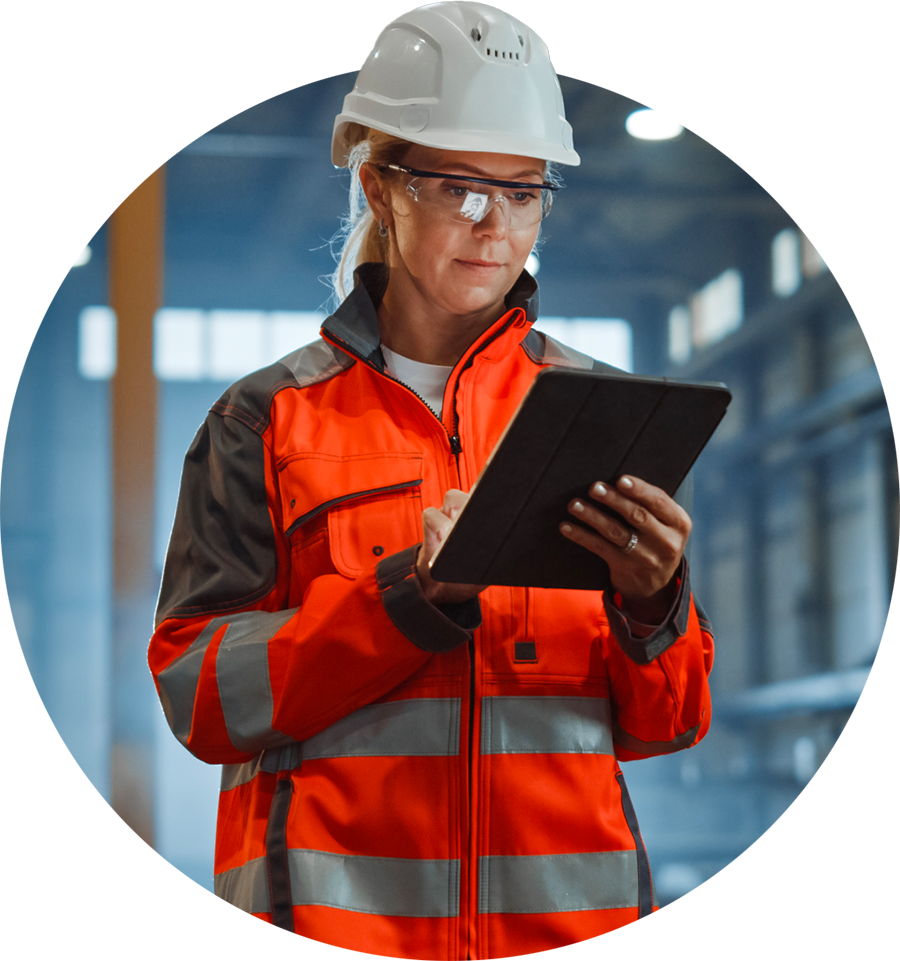 We're the insurtech for middle market workers' comp
With diverse jobs and complex operations, light industrial workers compensation can be complicated — but it doesn't have to be. As an insurtech built for brokers and their industrial clients, Foresight provides ease of doing business, data-driven insights, and flexible underwriting.
Our tech saves insureds time and money — while also improving safety.
Workers' compensation is just the start
Our easy-to-use risk management tech makes compliance and safety easier to manage.
Faster quoting, easier billing, and simple claims management save you time.
Add even more value by layering inland marine coverage onto work comp.
The deadly California storms and subsequent flooding have brought to light the importance of arborists—not just during times of emergency, but year-round. The West Coast storms, which have claimed the lives of 19 people at the time of this writing, have swept away...