The construction industry is a significant contributor to the U.S. economy, responsible for 4.1% of the nation's gross domestic product and employing 5.3% of the country's total workforce. While the COVID-19 pandemic stalled many sectors of the economy for a period of months, construction is now booming in several U.S. states.
Foresight, the smart workers compensation option for middle market construction firms, assembled a list of the top four states where the construction industry is showing no signs of slowing any time soon—and guidance on what this means for the risk management discussions you should be having.
Texas. The Lone Star State employs 104,130 construction laborers, more than any other state in the nation. Texas is also home to the highest number and value — at approximately $152.7 billion — of energy and utilities projects in the U.S. construction project pipeline. Mixed-used developments and infrastructure projects, with values of $67.9 billion and $67.1 billion respectively, also help the Lonestar State earn the number one spot on this list.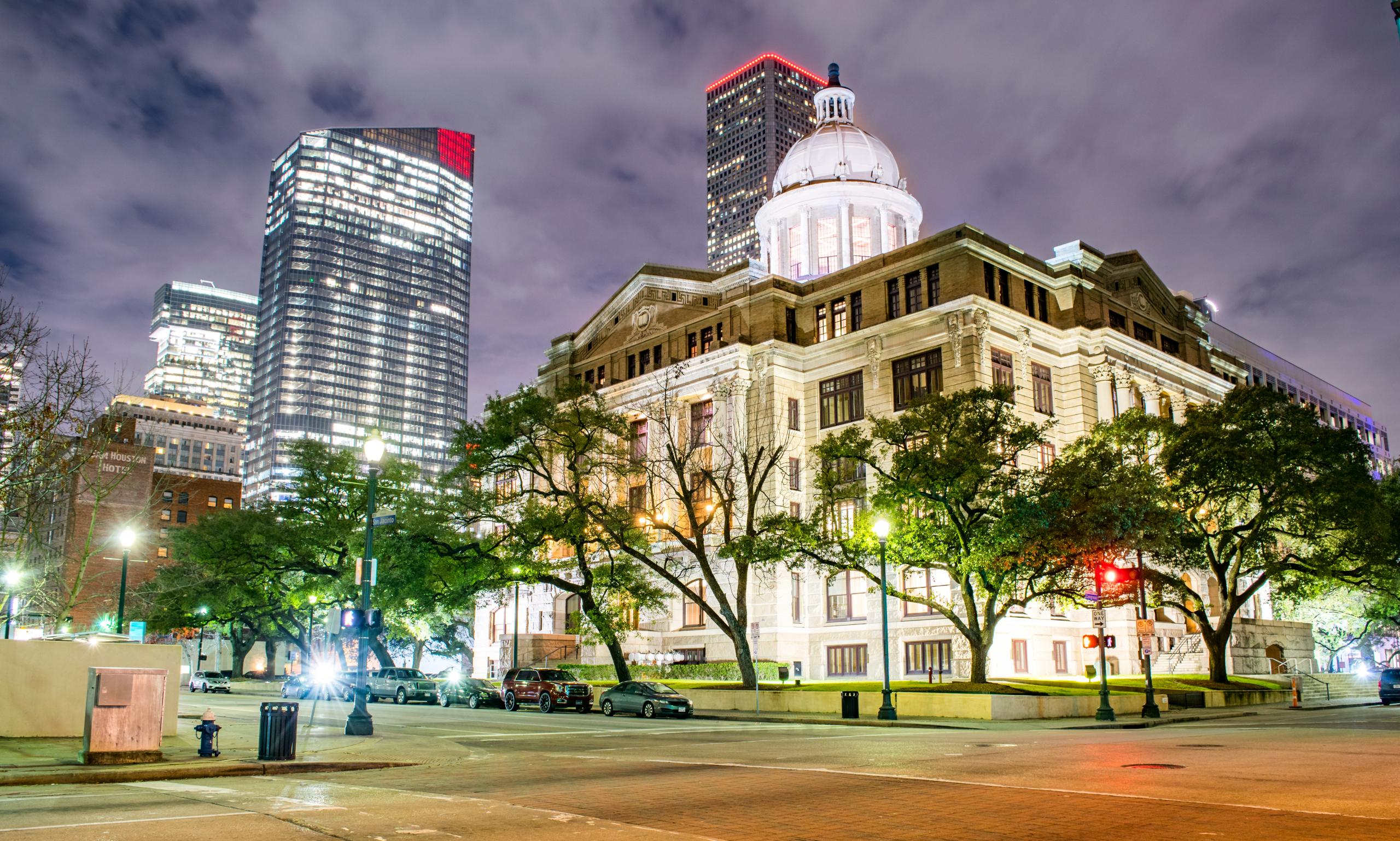 California. The Golden State ranks just below Texas in terms of construction employment with 100,740 laborers working on approximately 1,302 construction projects across the state — at a value of $524.6 billion. California also has more megaprojects, or large-scale complex projects with a high price tag, than any other state in the nation, with 10 of the country's largest megaprojects, valued at $139.5 billion. Helping California snag the number two spot on this list is the state's $79 billion bullet train project.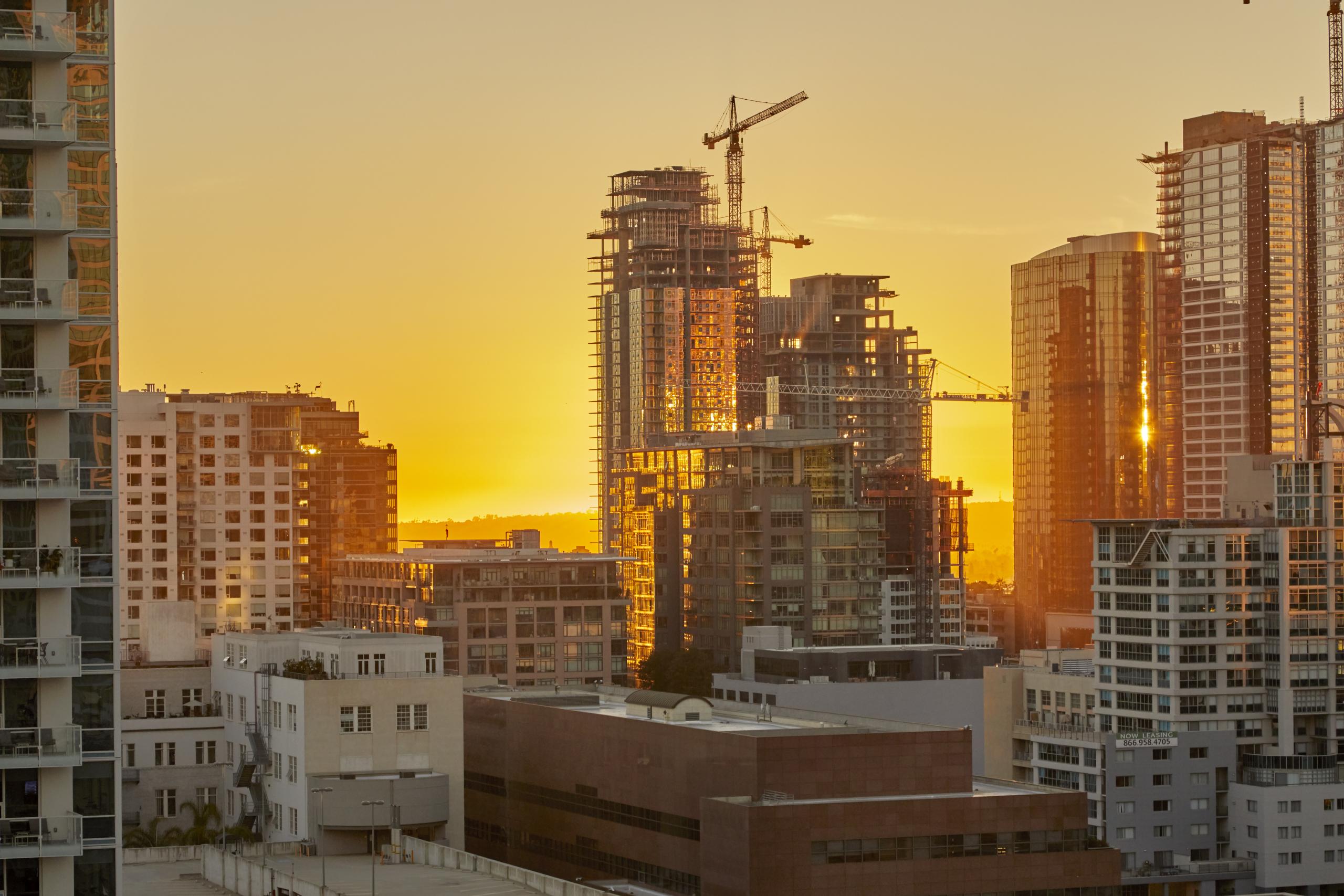 Florida. The Sunshine State is home to a thriving construction industry, employing 71,830 laborers. One of the largest projects within the state is the bridges and tunnels construction in Fort Walton Beach, with a value of $125.5 billion. Miami is home to several high-value projects, including Virgin Hyperloop One, Resorts World Miami and Turkey Point Complex Nuclear Reactors.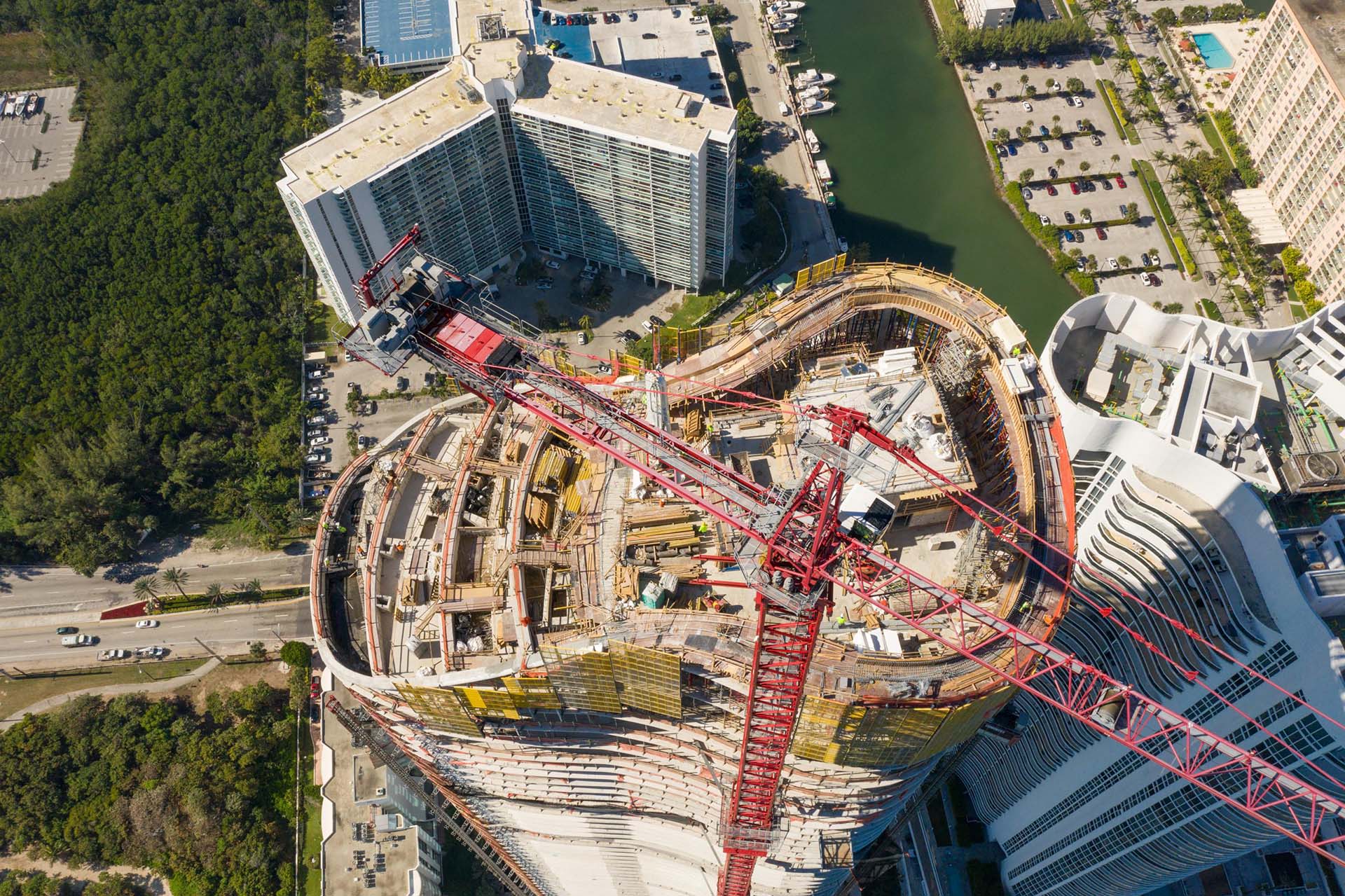 New York. The Empire State has close to 900 construction projects in the pipeline with a total value of approximately $409 billion. New York employs 58,380 construction laborers across these projects. Major recent and current construction projects in New York include the Second Avenue subway project, Hudson Yard and One Vanderbilt, a staggeringly large office tower that joins the Chrysler Building and Empire State Building.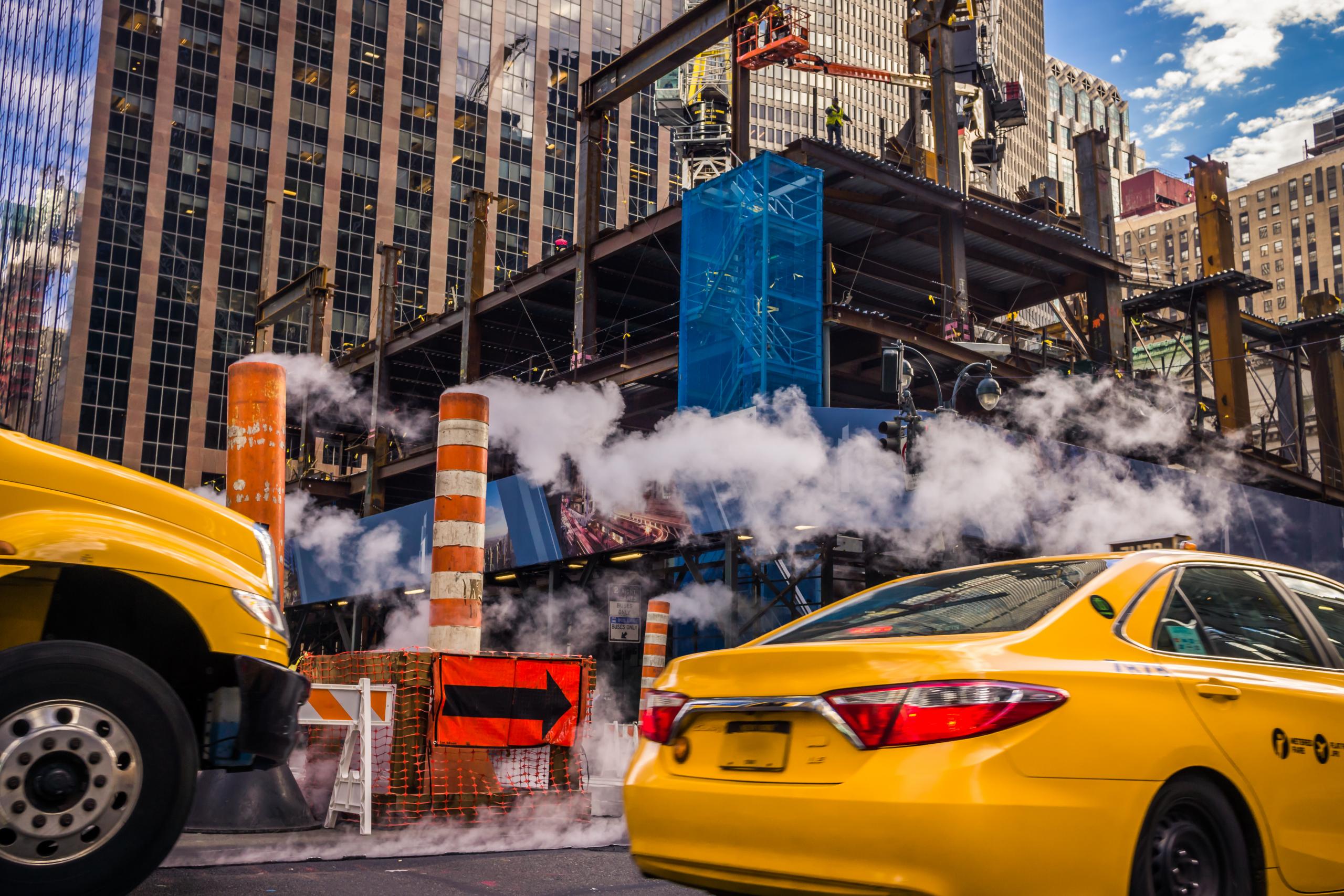 Booming Business Means Time to Redouble Commitment to Safety
As is true in any high-hazard industry, increasing work volume, number of projects, duration of hours, and other variables that are a result of business growth can jeopardize the most important part of the job—the safety of employees.
The construction industry is, and has long been, one of the most dangerous for workers. In fact, The Bureau of Labor Statistics states that 5,333 workers died on the job in 2019—on average, more than 100 a week or about 15 deaths every day. About 20% (1,061) of worker fatalities in private industry in calendar year 2019 were in construction—accounting for one in five worker deaths for the year. Your construction clients need special attention and expert handling when it comes to risk management, safety training, injury prevention, and workers compensation coverage.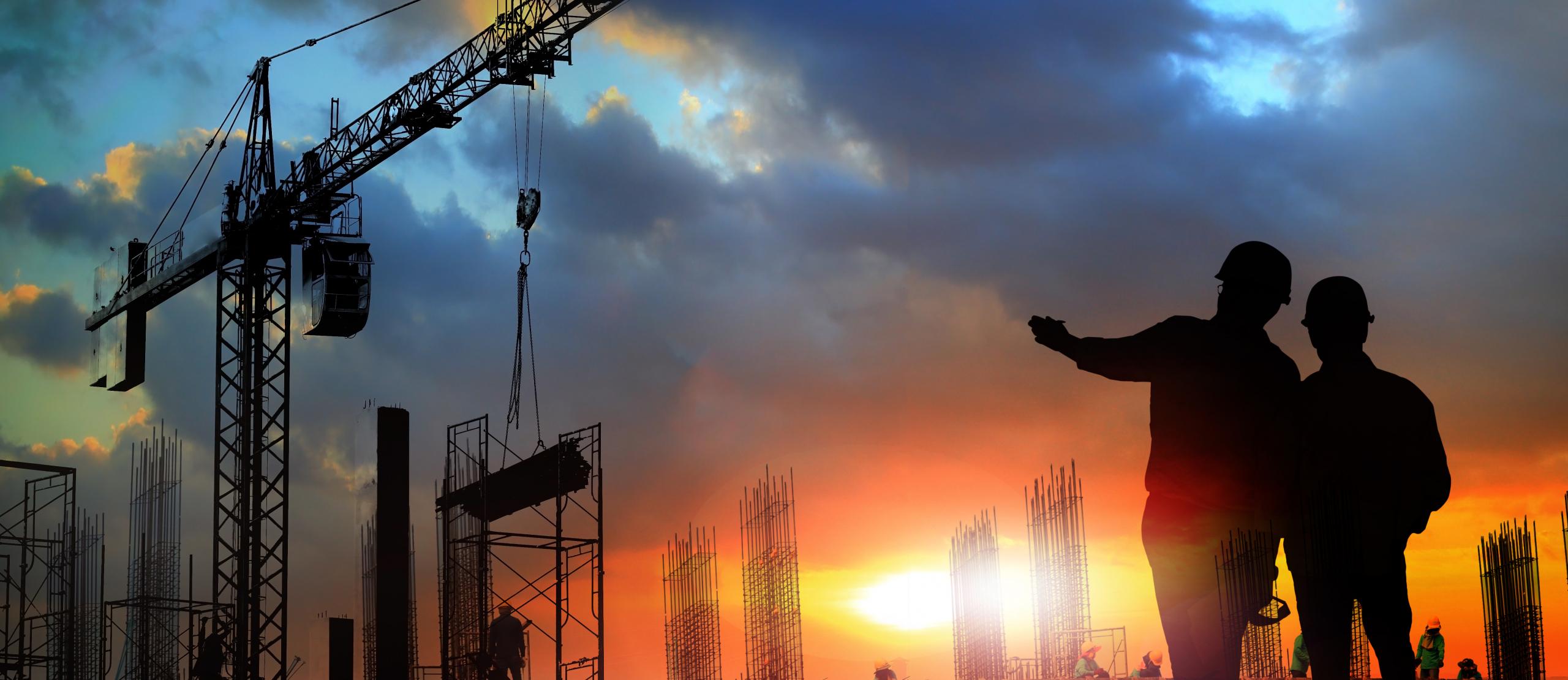 Work with Specialized Construction Risk Partners Who Center Safety
Foresight is committed to reducing incidents and supporting a strong safety culture for its clients by making workers compensation risk management simpler. Through our risk management tech, our construction clients have access to:
Ongoing Safety Success coaching from dedicated safety and risk management experts to create custom safety plans that keep clients on track
Real-time data is tied directly to reduced incident frequency and lower premiums
Translation of digital safety materials for non-safety materials for non-English speaking workers
A flexible system that can enhance clients' existing safety management practices or establish a brand new safety program
Whatever state or country your client's construction business operates in, the entire construction industry benefits when each of us prioritize safety.