One of your client's employees sustained an injury on the job and is going to miss three months of work as she recovers and rehabilitates. You can tell your client is very concerned about her well-being, the morale of her teammates, and how her absence impacts their business as a whole. The claim is being handled, but what can be done to ensure a smooth recovery and return-to-work process for the injured employee?
Your client is far from alone in this scenario. According to the most recent data available from the Bureau of Labor Statistics (BLS), private industry employers reported 2.8 million nonfatal workplace injuries and illnesses in 2019. Of those, 888,220 were nonfatal injuries and illnesses that caused a private industry worker to miss at least one day of work in 2019.
That doesn't begin to factor in pandemic-era statistics. According to Laura Gomez Thomas, Vice President of Claims for Foresight, "This past year has been challenging for both employers and employees. Business as usual may have changed, in part, due to the pandemic. Employers are experiencing a new norm of doing business."
However, Gomez Thomas points out, parts of the business remain the same. "What remains the same is the way we can see that our clients value every employee and a safe work environment."
Unfortunately, on occasion, an employee is injured on the job. The extent of the injury is such the employee is temporarily disabled from working, or has work restrictions imposed. As a result, the injured employee may feel uncertain about their future, whether they will have a full recovery, whether they will be able to return to work, and what the future holds.
The National Safety Council reports that the total costs to businesses in 2019 resulting from work injuries was $171 billion. Workers compensation is just one of those costs. The BLS says there are 3.4 workers comp claims filed for every 100 full-time employees.
To assist your clients in mastering Return-to-Work planning while maintaining focus on their top priority—their employees—Foresight has compiled the essential guidelines.
Effective Return-to-Work Strategies Following an Injury
When it comes to return-to-work, there are countless factors at play. Companies that implement swift and evidence-based actions can get recovered employees back to work quicker and face fewer productivity losses.
Stay engaged
One of the most important aspects in ensuring an injured worker returns to work as soon as possible is active communication with that worker. Staying engaged with an injured employee allows them to feel they are still part of the workplace team and provides more motivation for them to return to work. Employers should also be in continuous contact with the employee's medical team to understand how treatment is progressing. When an employer stays connected on these levels, it illustrates to the employee that their employer cares, resulting in faster return-to-work rates in many cases.
Have an efficient workers comp claim process in place
Research shows that the faster the insurer receives notice of an injury and can initiate medical treatment, the sooner the injured worker recuperates and returns to work — and the less likely he or she is to seek out an attorney for help in dealing with a claim. Studies also suggest that most people want to return to productive employment as soon as possible. Technology has enhanced procedures to speed up the "first notice of claim" filing process to the workers compensation administrative office.
Ensure a streamlined return to work policy
An organization's RTW policy should not only be clear and consistent, but should have input and support from managers and employees alike. For each job category within a company, the policy should note potential temporary light-duty assignments. An RTW policy can provide several benefits to an organization, including:
Help controlling the direct and indirect absenteeism costs
Reducing lost productivity
Not having to train replacement workers
Maintaining the skill sets of your valuable employees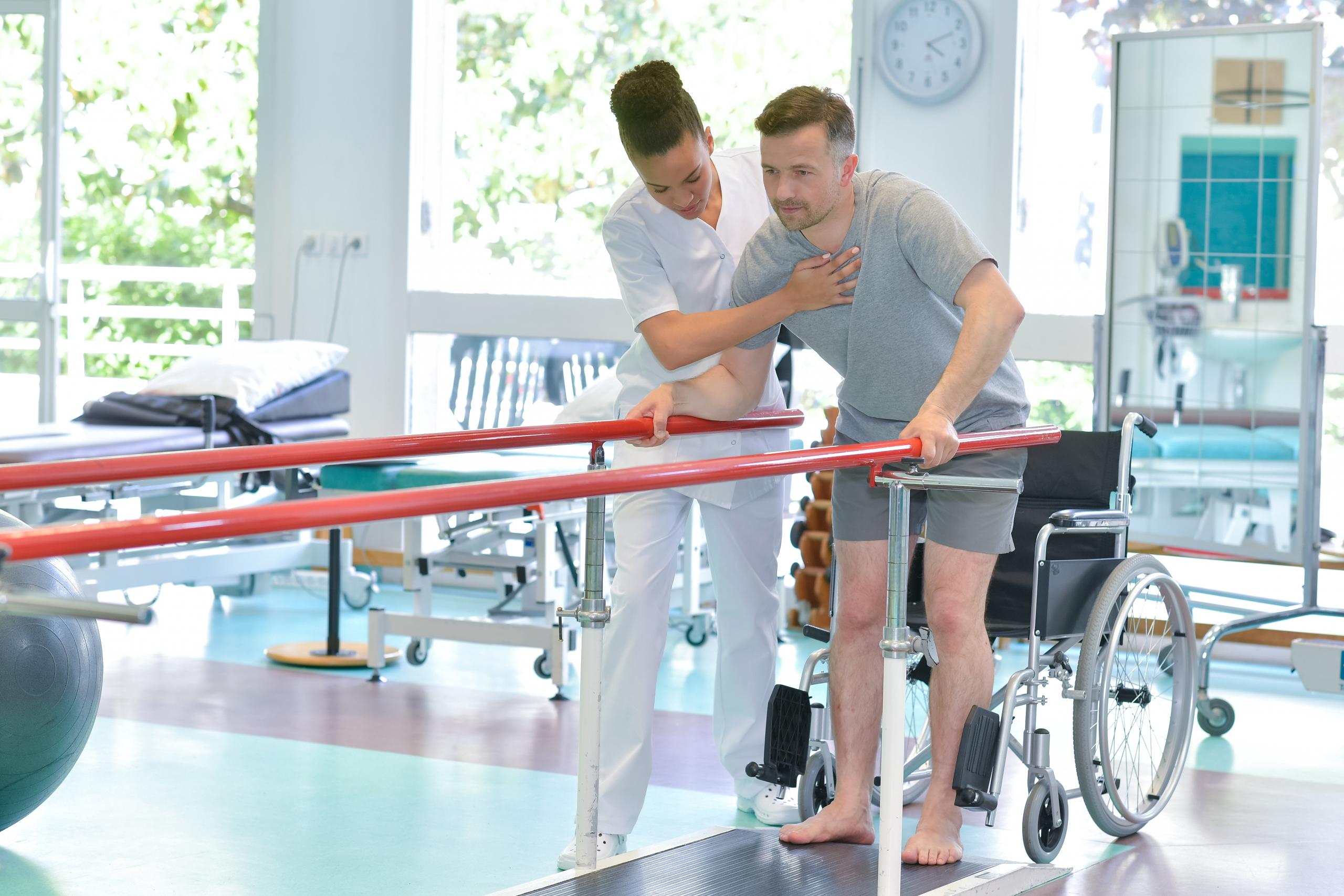 How to Streamline the Return-to-Work Process
While there are basic return-to-work templates and outlines available for companies to use, having a tailored, streamlined approach to getting employees back to work as soon as possible following an injury or illness is most efficient. The following should be considered to do just that:
Have a dedicated third-party administrator or insurance provider
Collaboration with a TPA or insurance provider with a strong RTW focus can help provide support for companies and their employees before an event occurs and continues through a successful return-to-work for the employee. Look for a partner with the professional resources to effectively address key issues and coordinate all aspects of a RTW program.
Continuously review data
Companies that continuously review reported injuries, days away from work and days from time of injury to when injury was reported can spot trends and adopt a proactive approach to accidents and injuries on the job, therefore reducing an injured individual's time away from work.
Use a nurse case manager
A nurse case manager oversees injured employees' medical care while reducing the total cost of risk for employers. This position ensures patients receive treatment plans tailored to each individual's specific condition and medical history. For many companies, this means avoiding extraneous medical care and associated costs.
Technology
Tech is perhaps the most important element of a streamlined Return-to-Work program. When companies invest in technology, they can reduce workers comp and return to work program costs and make it easier to settle claims. Using technology to collect and interpret data can help predict incidents, highlight risks and inform Perhaps the most important element of a streamlined RTW program is that of technology. When companies invest in technology, they can reduce workers comp and return to work program costs and make it easier to settle claims. Using technology to collect and interpret data can help predict incidents, highlight risks and inform underwriting.
Return-to-Work Gurus Foster a Culture of Caring
According to Gomez Thomas, "a well-established Return-to-Work Policy that is inclusive, meaningful, and productive can ease some of the employee's uncertainties and contribute to the employee's recovery and lower the overall claim cost."
Working with an expert insurance partner like Foresight can help businesses focus on centering a culture of care. A good workers compensation carrier will simplify the compliance side of workplace injuries so that clients can focus on the employee.
"Productive, meaningful works reinforce the employer's value of their workforce community, which contributes to their bottom line and the recovery of the injured employee, producing overall lower claim cost," concludes Gomez Thomas.