EMployers
A game-changing approach to workers' comp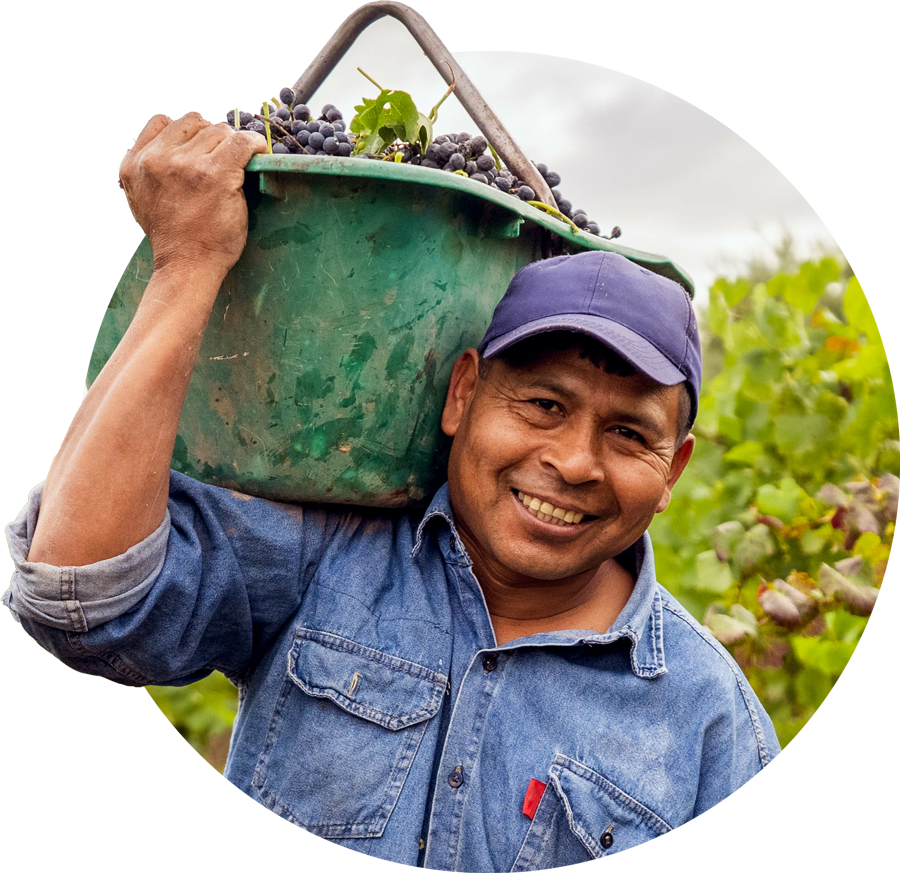 Reduce claims, drive down costs and get more workers home safe
Double-digit claims reduction
Foresight's data-driven approach has been proven to reduce claims frequency by an industry-leading 17%.
Specializing in core industries
Supporting over 660 class codes, and available in 17 states with continuous expansion.
Safesite included with your policy
No-cost safety coaching and in-the-field technology are included with every Foresight policy from day one, helping you proactively mitigate risks.
Data-driven pricing
Experienced underwriters leverage data from our proprietary safety tech and external sources to competitively price accounts.
Proven to drive down business costs and reduce claims
Reduction in claims frequency
Reduction in workplace incidents
Going beyond the Ex Mod
The three-year ex-mod rating period can hurt businesses by punishing them for mistakes long after they've been rectified. Foresight goes beyond the Ex Mod to award additional safety credits using a machine learning-based Safesite Score that predicts risk based on real-time safety engagement.
Powered by Safesite
Foresight is powered by Safesite, the most innovative safety app and virtual consulting service available in workers' compensation insurance today. Through Safesite, Foresight's policyholders experience an average 17% claims frequency reduction, customized safety planning, and a holistic approach to improved safety engagement and loss reduction.
Customized insurance for your business
Foresight has an appetite for 660+ class codes, including safety-critical industries.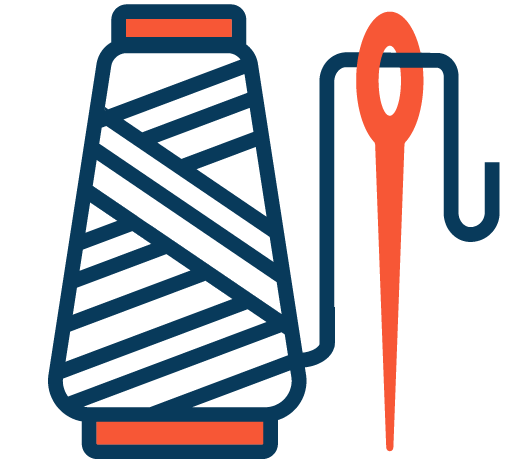 Apparel manufacturer - $14M payroll
10% Incident Frequency Reduction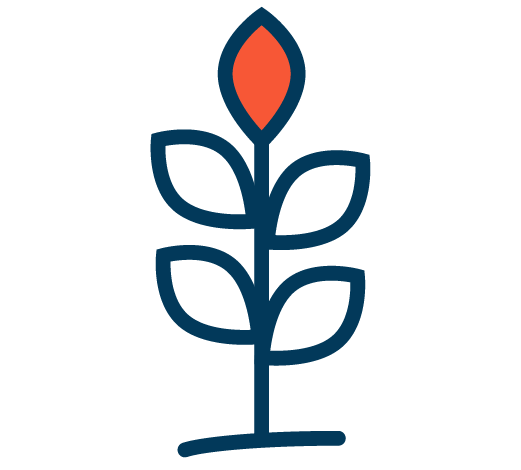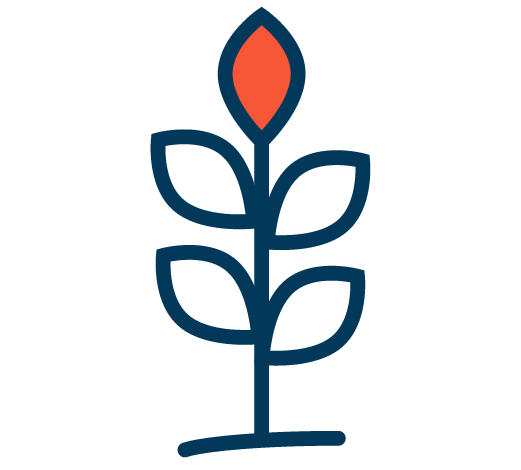 Mid-sized ag contractor - $10.18M payroll
10% Incident Frequency Reduction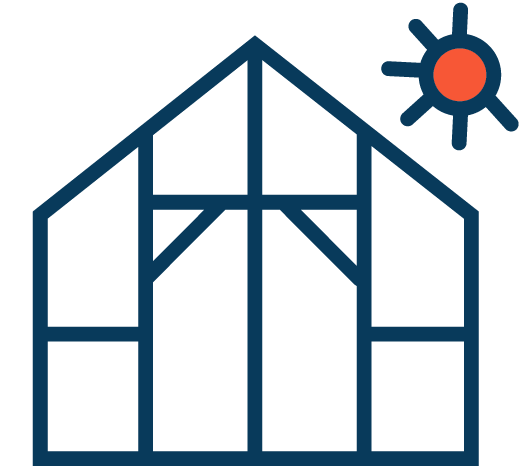 Framing company - $5.6M payroll
30% Incident Frequency Reduction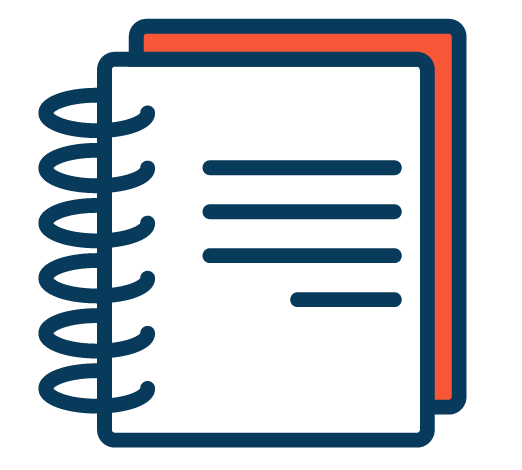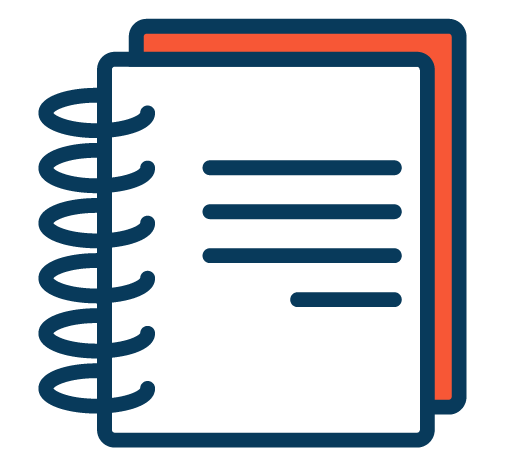 Bindery - $5.2M payroll
40% Incident Frequency Reduction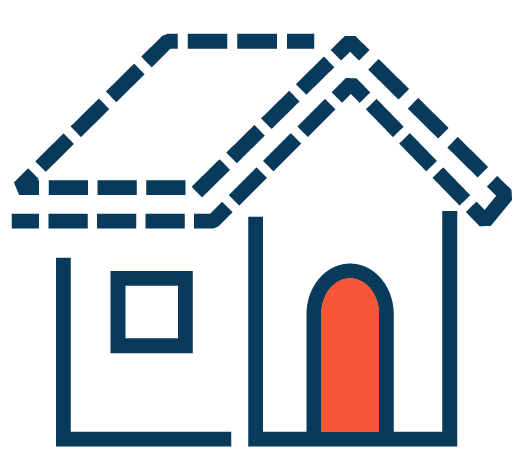 Roofing company - $4.5M payroll
Safety incidents stayed at a steady, low rate